Services
In the world of insurance, finance, mortgages, travel, industrial cleaning, on-site interventions… it is crucial to efficiently plan intangible flows and optimize resources and skills, just as in a "physical" Supply Chain.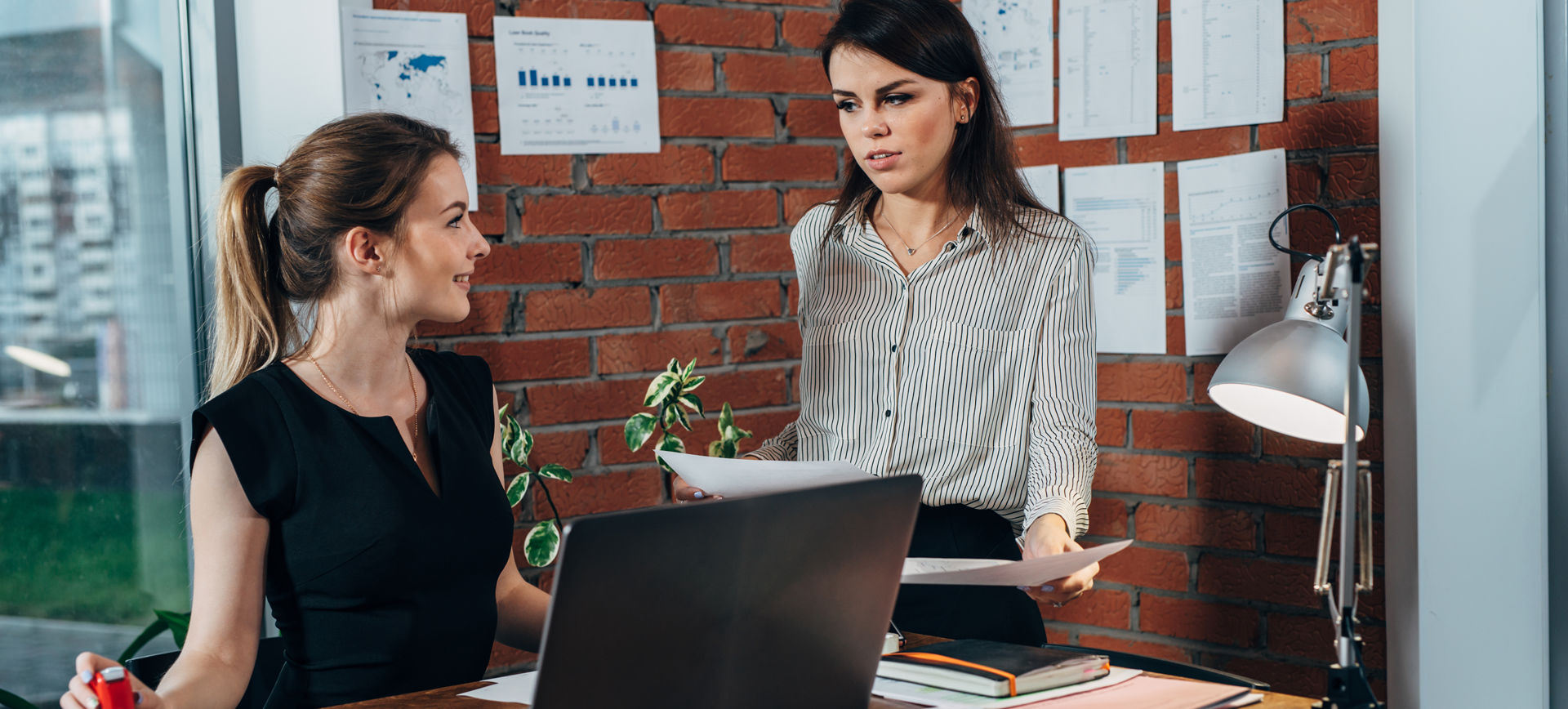 AZAP contributions to Service companies
The flexibility of AZAP's Supply Chain solutions allows you to respond to these issues of file management and tasks to be processed in a timely manner, to satisfy your customers without delay or overload. AZAP plans material resources (equipment, spare parts, consumables…) and immaterial resources in a constrained environment (availability of agents, authorizations and certifications, tour planning…).
Plan your activity
Based on your activity history, AZAP models the demand taking into account trends, seasonality and exceptional events (meteorological, economic…) in order to best size your resources and allow you to anticipate your needs.
Plan your interventions
Plan the supply of spare parts, products, tools… necessary for repairs as well as the interventions to be carried out by your agents or account managers over a given period. Simulate what your available or additional resources are capable of handling.
Optimize your means of intervention
Scale your means of equipment and human resources as precisely as possible in accordance with established contracts. AZAP monitors your quality of service and your commitments and analyses the profitability of your operations.
" AZAP modules makes decision-making easier for managers and facilitates communications with our customers and suppliers "
Henri BRICAGE
Head of Procurement, SNCF
The
SNCF

success story

The SNCF fuels supply division (SNCF group traction department) called on AZAP Demand Forecasting, AZAP Supplies & Stocks Optimization and AZAP Web Portal to improve the management of demand and supplies of Non-Road Diesel Oil for its 74 service stations.
Definition
of transport plans using a single tool
Visibility
of service stations and the transport provider via the portal
Some customers in the Services sector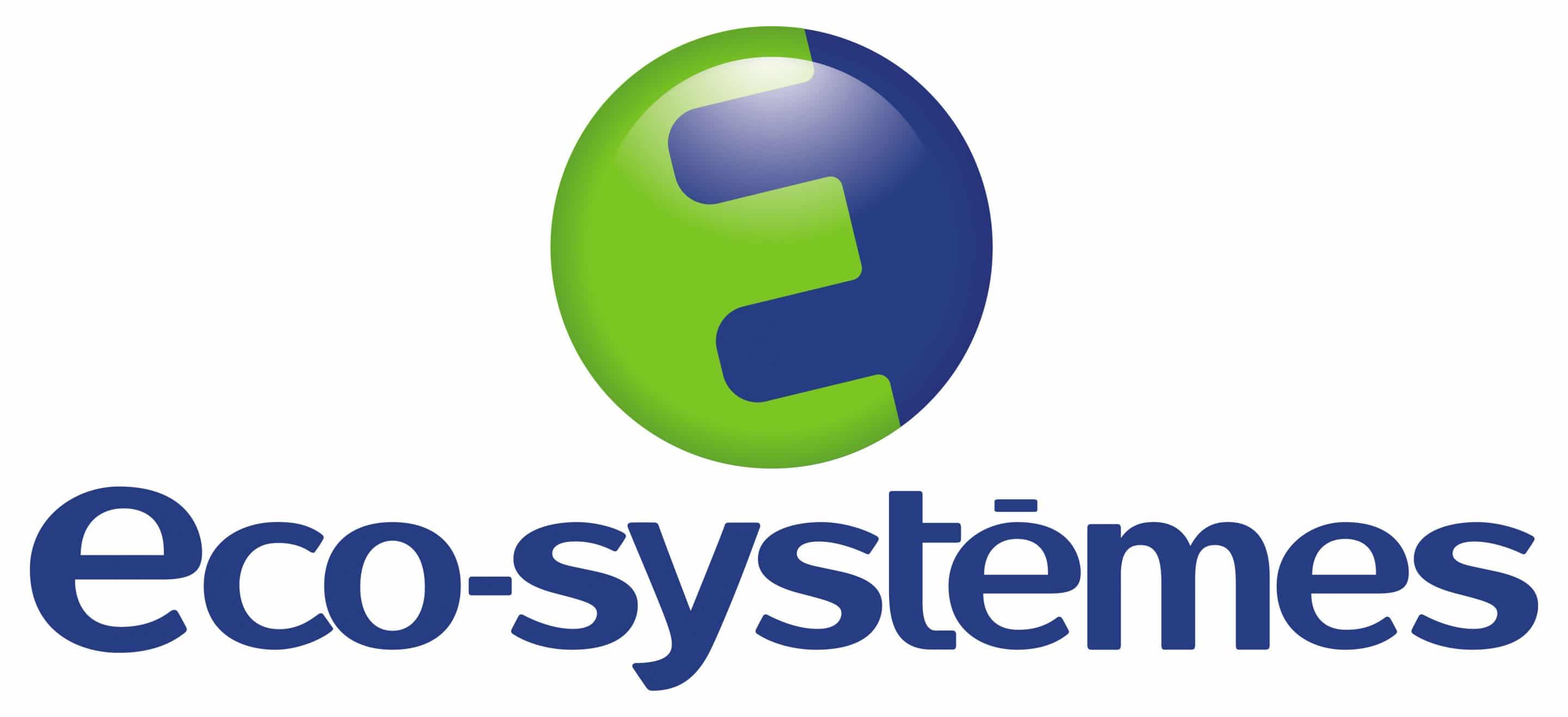 Eco-Sytèmes

Economat des Armées

Inter Mutuelles Habitat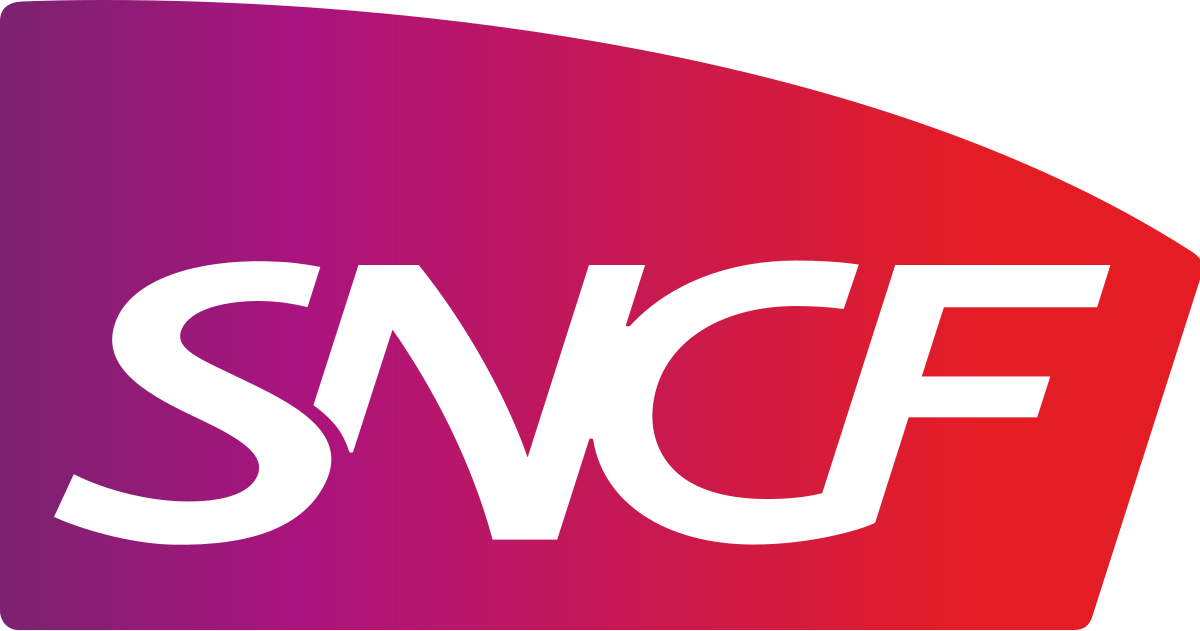 SNCF