Professional Distribution
Logistical and tariff constraints in professional distribution are extremely numerous and push the players in the sector to continually seek new management and anticipation solutions. Our supply optimization solution integrates your broad product benchmarks to best serve your points of sale, improve your service level, control your inventory levels (warehouses, outlets …) and supplier conditions.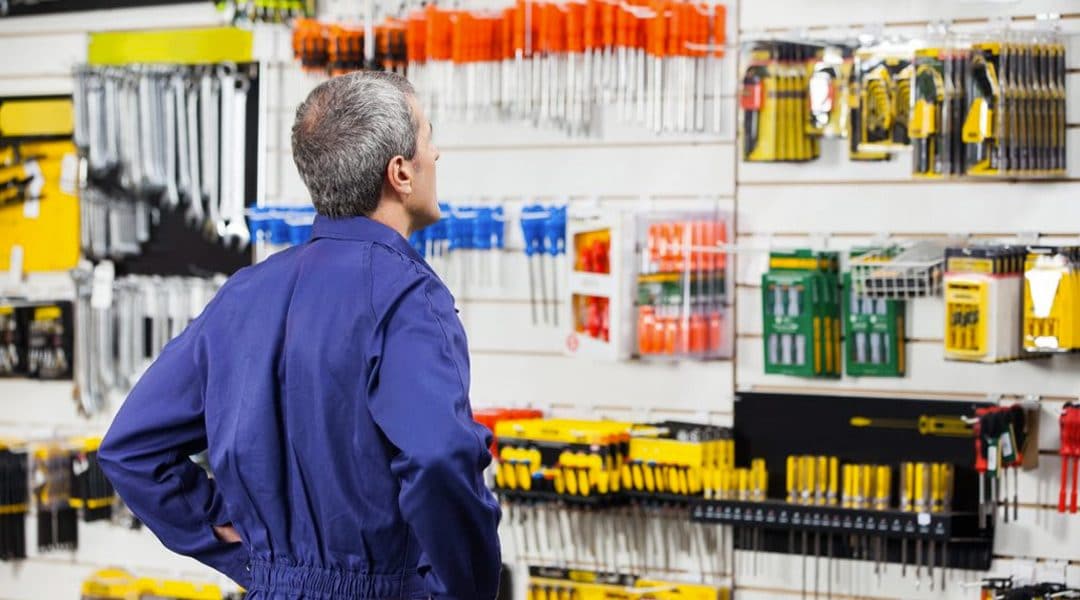 AZAP contribution to Professional Distribution
Our advanced Supply Chain Advanced Planning software package enables your business to address these many challenges in a highly competitive environment, helping you plan for future demand and optimize key points in your Supply Chain.
Plan your supplies
AZAP builds a classification of your products taking into account their history, their output frequency, their volume, their unit price… AZAP respects your supplier and storage constraints, takes into account your stored products (in the catalogue and available in the agency) and in procuration (ordered on demand) to provide you with an optimal supply. It draws up proposals for supplier orders, transmits them to the ERP and follows them up itself.
Optimize your quantity scales
Our logistics solutions integrate quantity or column scales to optimize your supplies by taking advantage of the economies of scale induced by the quantities ordered. AZAP optimizes your orders to reach the free and discount thresholds, linked for example to reaching a number of pallets, a mixed quantity or a full truckload, while respecting other supply constraints (mini, maxi, lead times, etc.).
Manage your waivers
In addition to the conditions negotiated upstream at the purchasing stage between the various stakeholders in the sector, there are special pricing schemes that you can activate on certain sites. AZAP allows you to integrate all these waivers in the global flow as well as in the supplier supply projections.
Anticipate the product volume
AZAP has forecasting models that adapt to the different types of products and their life cycle. Its roadmap lists the products requiring your attention, while the others can be managed automatically. This makes it easy to manage your wide range of goods.
" The functional richness and the ergonomic quality of AZAP software facilitate the daily work of our supply teams. AZAP's consultants understand very well our challenges and needs: the results obtained support us in the choice we made and AZAP today effectively supports our growth momentum. "
Sandrine GRAIZON
VP. Logistics, Legallais
The
Legallais

success story

Legallais, N°1 distributor in France of hardware products for professionals, has chosen our AZAP Demand Forecasting, AZAP Supply and Stock Optimization solutions as well as our AZAP Reporting module to optimize the performance of its Supply Chain.
+20%
referencing at constant headcount