Spare parts / MRO
Whether for preventive or curative maintenance, having the right reference available in the right place at the right time is essential to customer satisfaction and urgent troubleshooting. This implies optimizing inventory management on a very large number of references, most of which have an erratic behavior (probabilistic forecast models). It is also necessary to be able to best allocate the quantities of parts available and to take into account negotiated conditions (lead times, minimum supplier orders, commitment to customer responsiveness, etc.) in order to meet requirements.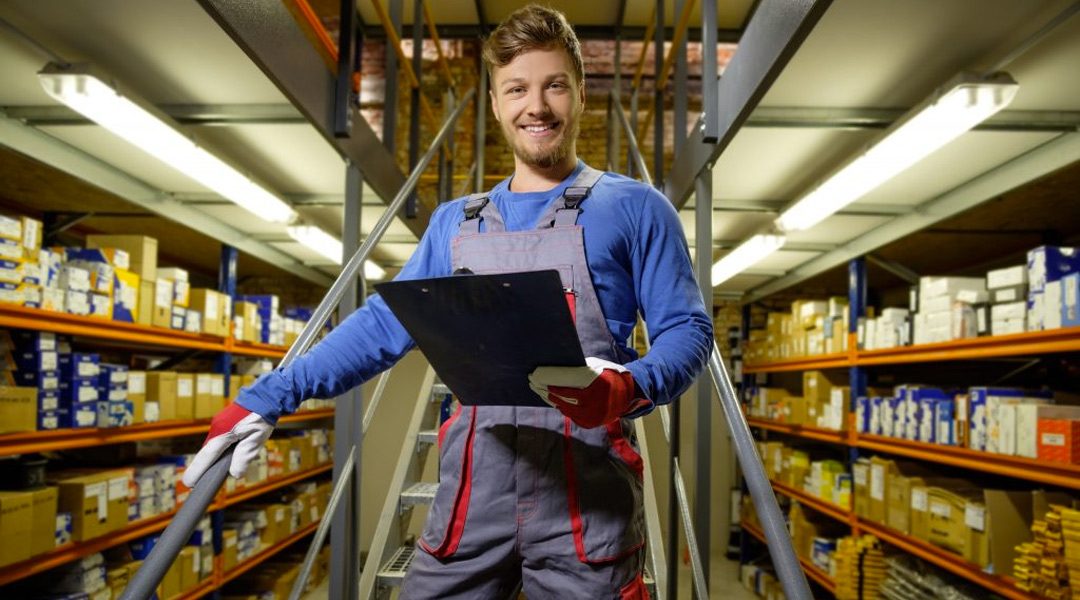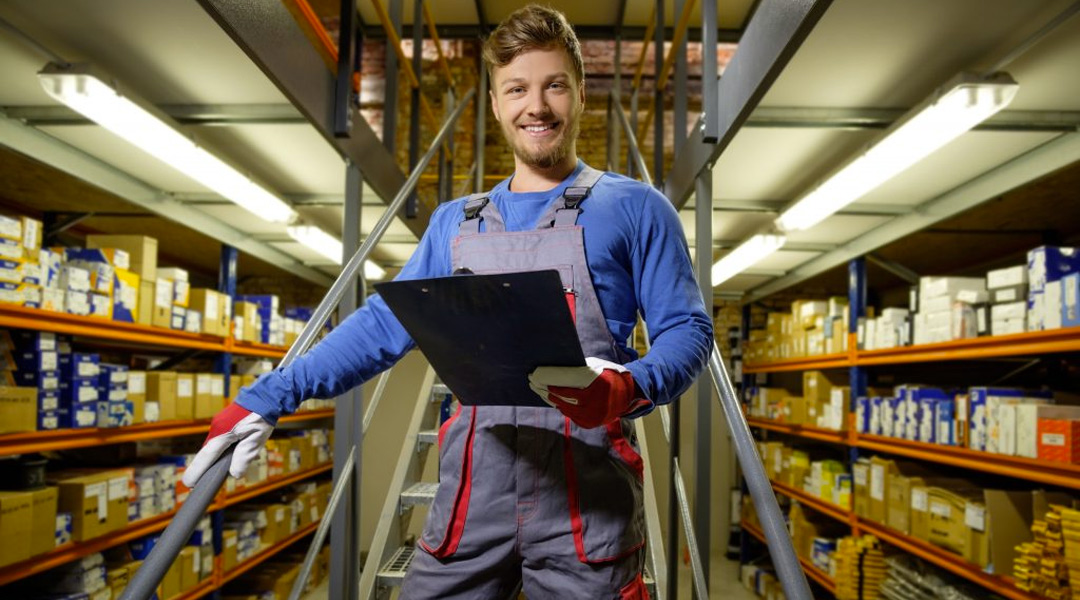 AZAP contributions to Spare Parts
We have developed supply chain management and optimization solutions to help you meet these challenges at a lower cost.
Manage a large product database
AZAP's method and know-how is specific to the characteristics of spare parts: it classifies them according to their behavior (flow, erratic) in order to establish optimized management rules and make you gain in efficiency.
Deal with erratic flows
AZAP calculates forecasts by integrating your sales history for high turnover parts. It is also able to specifically forecast the probability of sales for parts with very erratic demand. AZAP helps you to define safety stocks for each part, based on a contractual service level.
Manage your stocks efficiently
AZAP helps you to regularly review all your products in order to define the stock management policy to adopt according to their behavior (flow, erratic) and to make the right restocking according to supplier constraints.
Take into account supplier constraints
AZAP facilitates the adoption of a differentiated sourcing policy for your parts according to supplier constraints (lead times, costs, authorization…).
Optimize the allocation of your available parts
AZAP allows you to optimize the allocation of your available parts according to different management strategies (priority distribution point, stock distribution throughout the network …). You thus ensure the operational readiness of your equipment.
" The differentiated service strategy by customer segmentation has been made possible thanks to the implementation of the centralized Forecasting, Supply and Inventory management solution, with AZAP solutions. "
Valérie MARIESCU
Logistics Manager Parts & Consumables, Lectra
The
Lectra

success story

Lectra, the world leader in integrated technological solutions (software, CAD/CAM equipment, etc.) dedicated to companies that cut fabric, leather, technical textiles and composites, wanted to improve its after-sales service. Lectra manages 10,000 references spread over 16 worldwide platforms. The company chose AZAP Demand Forecasting and AZAP Restock.
+4 points
of service level (from 93 to 97%)
+5% increase
in maintenance contract subscriptions directly linked to the improvement in the service level
Optimization
of product grouping leading to a reduction in the number of deliveries to subsidiaries