Selective Retailing
The key word in Selective Retailing is anticipation. Indeed, this sector is subject to numerous events such as product launches, festive periods (Christmas, Valentine's Day, Mother's Day/Father's Day, Black Friday, etc.) and sales which represent as many jolts in demand. These are also crucial moments to reach your sales and margin objectives, as well as to stand out from the competition. It is therefore essential to plan for each of these key periods so that your network of outlets is supplied with the right products, at the right time, in the right quantities and with the right promotional materials (testers, samples, POS).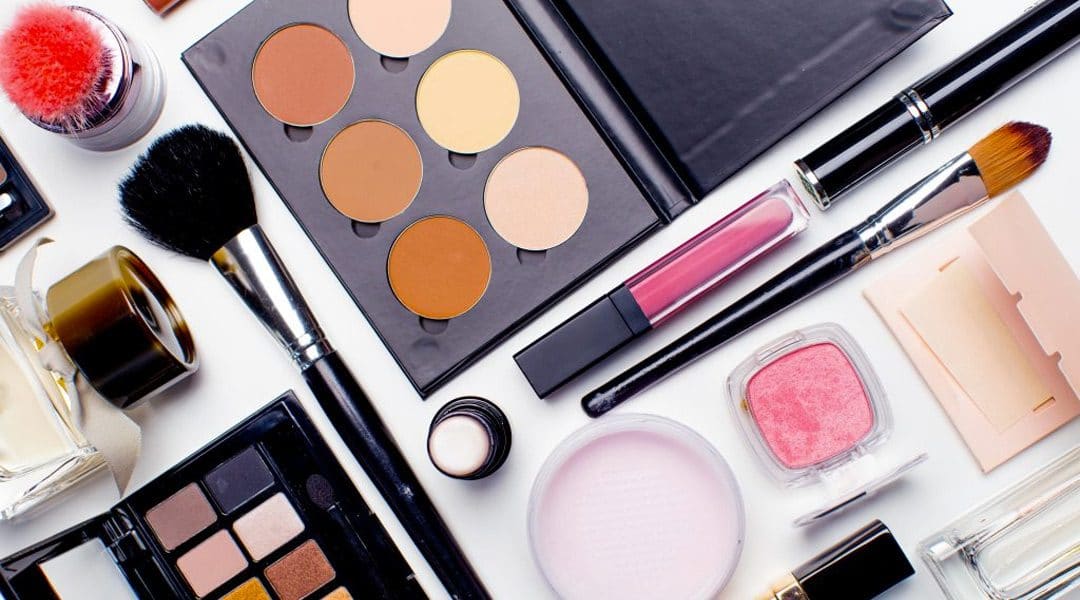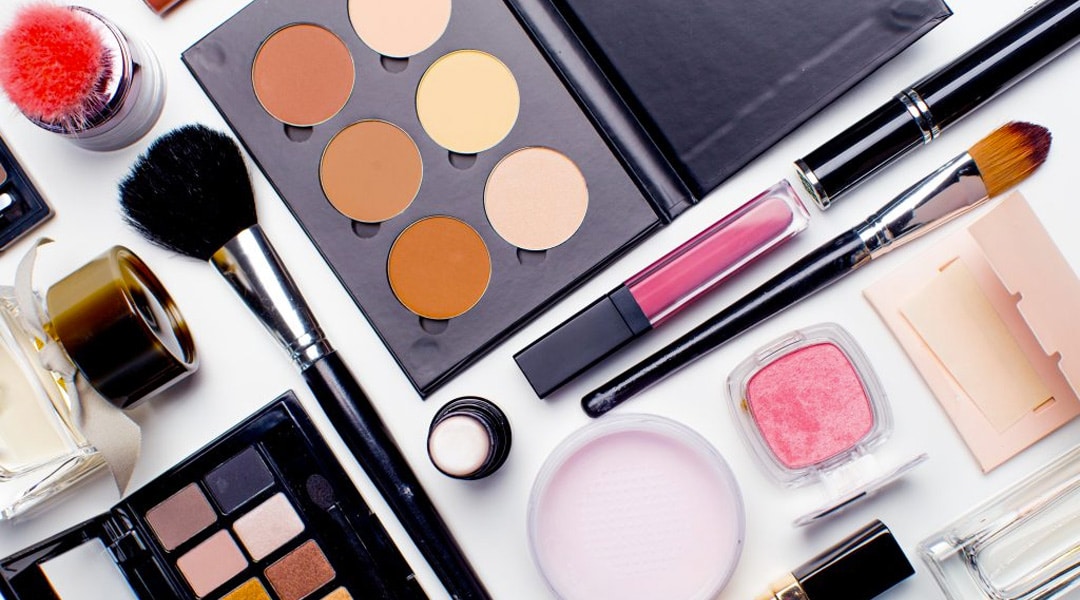 AZAP contributions to Selective Retailing
We have developed solutions to optimize your Supply Chain in order to address the challenges of Selective Retailing.
Manage your upstream and downstream supplies
Within the same system, AZAP helps you to manage the two supply loops of your Supply Chain: the warehouse – store network loop and the supplier – warehouse loop. AZAP plans your supplies taking into account multiple constraints (suppliers, logistics, transport).
Anticipate festive periods
AZAP builds your forecasts on the basis of your historical data and anticipates the seasonality of the festive periods at the point of exiting both the warehouse and the store. It automatically plans the quantities to be supplied, stored and distributed so that your DCs and points of sale have all the references in the right quantity, at the right time. AZAP ensures the dynamic restocking of the stores.
Optimize your restocking
AZAP determines store replenishment thresholds based on their assortment, time of year and supply frequency. It optimizes your store restocking taking into account these thresholds, stock levels and current stock levels. In the event of a shortage, AZAP allocates the available quantities according to the set priorities.
Stick to your budget
AZAP helps your supply managers to respect the annual budget fixed by brand in their weekly supplier orders.
Optimize your product launches and your promotions
Our solutions allow you to forecast the volume of new references and promotions by relying on libraries of similar item profiles.
" AZAP helps us to better build our DC supply needs: it consolidates flows and calculates short and medium term forecasts of DC outputs. "
Delphine CALEY
Advanced Planning Manager, Supply Chain Studies & Analysis, Beauty Success
The
Beauty Success

success story

Beauty Success, France's N°1 network of franchised perfume retailers, chose AZAP Demand Forecasting, AZAP Supply & Inventory Optimization and AZAP Reporting to improve its forecasts, the management of its network of sales outlets and to reduce its inventories.
Twice
less inventory for twice more stores