Retail
As a retailer, you have to satisfy the needs of consumers through multiple channels (e-commerce, stores, drives, home deliveries…). To do so, you must anticipate their demands and manage two supply loops within your Supply Chain: the warehouse – store network loop and the supplier – warehouse loop. This implies optimizing multiple supply and logistics conditions. In addition, your offer is characterized by a very broad reference base, large volumes, frequent product launches and range renewals as well as regular promotions.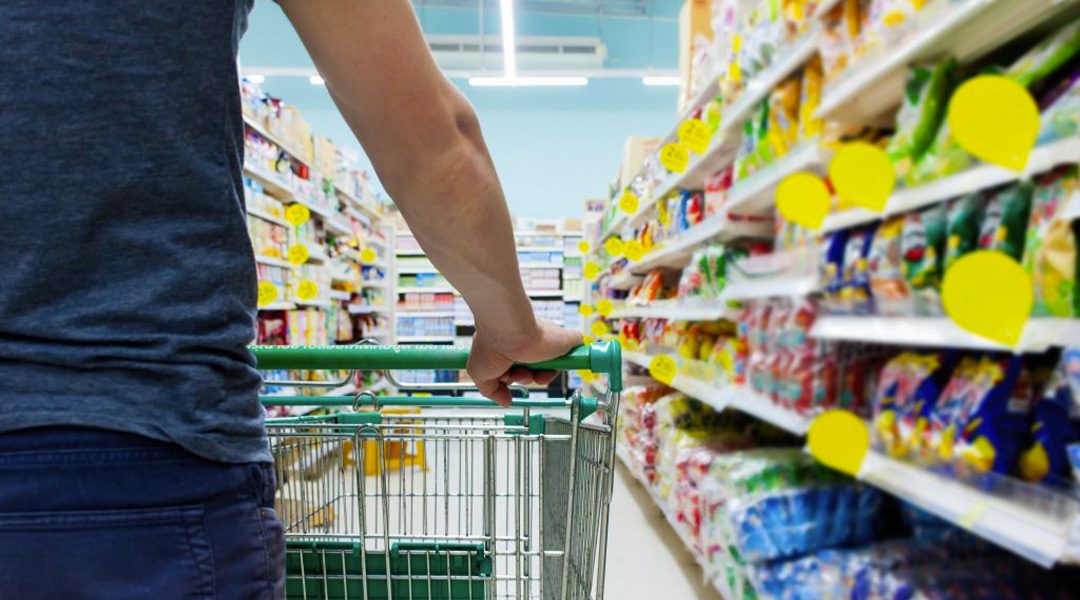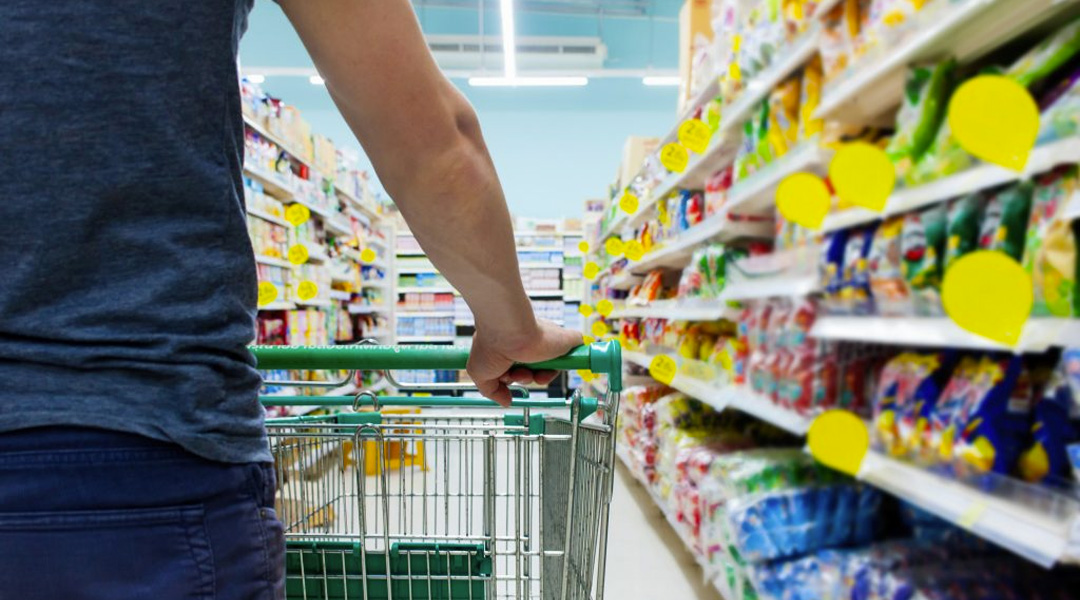 AZAP contributions to Retail
AZAP allows you to manage all your company's Supply Chain issues within a single solution.
Manage the volumes
AZAP allows you to easily manage all your references (back shelves, promotions, leader price, private label, catalogue products…) by product hierarchy, customer, store format (hyper, super, convenient store) … It calculates the forecast demand according to these different axes and automatically plans the supply and distribution of all your references.
Optimize your supply constraints
Our Supply Chain solutions save time for your teams by managing multiple supplier constraints (lead times, minimum orders, quantity scales, full trucks, free of charge, etc.) and logistics.
Manage your inventories
AZAP controls your stock levels in an optimized way to avoid stockouts and overstocking and to best satisfy your customers' demand. It gives you a projected vision of inventory over a representative and flexible horizon (time bucket, duration). It calculates the safety stocks according to forecast uncertainty and provides you with a financial management tool (WCR optimization), your work-in-progress and your stocks at the different levels of your nomenclature.
" The success of this adventure is based on AZAP's sound expertise in project management. The teams are attentive to our needs and demonstrate agility during the prototype deployment stage and production release."
Benoît CRUYPELINCK
Store Supply Director, Stokomani
The
Stokomani

success story

Stokomani, the leading French player in physical destocking, has chosen AZAP's solutions to better respond to the growth of its distribution network.

It manages the downstream flows from its platforms to its points of sale and the upstream flows from its suppliers to its platforms.
Absorption
of growth at constant headcount