Your production planning made easy
Customer requirements are more and more specific. You have to be flexible to cope with their fluctuating demand, but also to be rigorous in the management of human and material resources. Planning is giving a road map with the forks just in case … You need a workable, optimized, finite capacity plan that ensures your products will be available to your customers on time. As unpredictable as the demand is, as unreliable as the suppliers are, your products must be there. Finally, you must also be able to anticipate your staffing needs and the level of your stocks.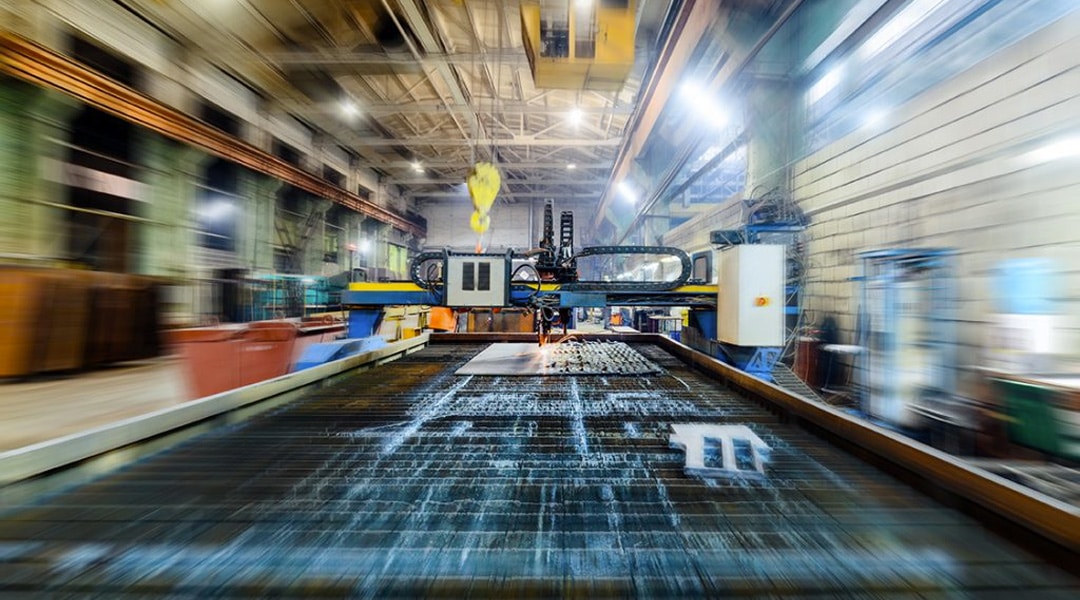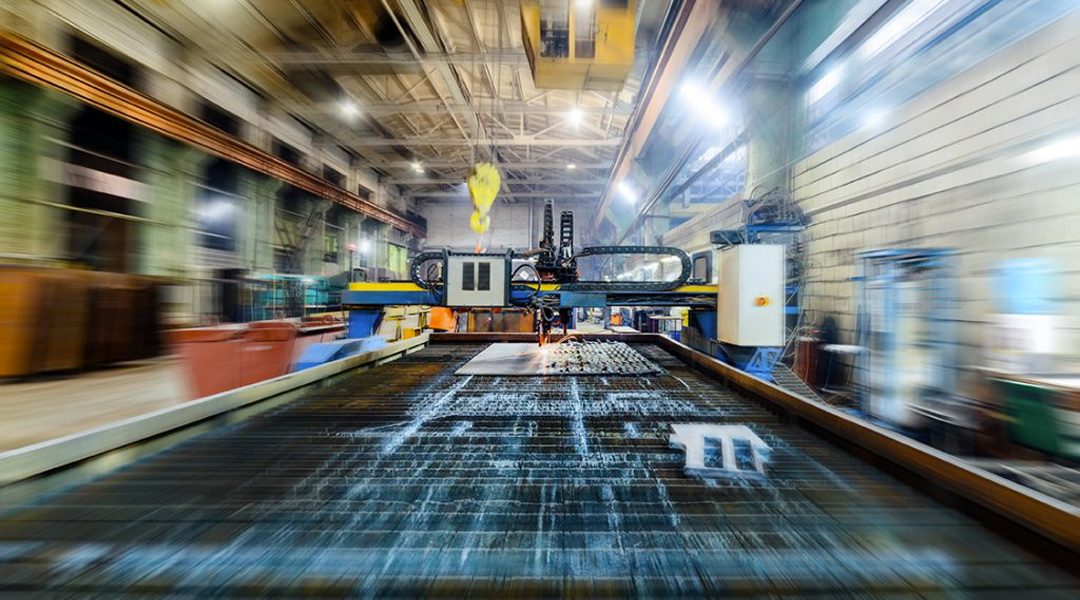 AZAP helps you easily develop your production plan
AZAP offers you a plan that is as "zen as possible". The objective is to best meet demand without disruption and without overstock. AZAP integrates possible futures. It helps you plan the resources to be deployed and shows you how to use them optimally. No need to set up safety stocks. Your Supply Chain is modeled from your suppliers to your customers. The software offers a plan to optimize the use of your resources across the entire network of factories and warehouses in your Supply Chain, including transport.
Optimize your strategic industrial and commercial (S&OP) plan
Planning of financial and material resources according to the forecast demand plan provided and with the level of detail that best suits the partners chosen (from product to product family, from short to medium and long term).

Optimization of the allocation of production, storage and transport needs to the various production and storage sites.

Detection of capacity issues.

Help in your decision making by comparing the scenarios.
Calculate your single or multi-site production plan
Optimization of the use of resources to meet demand per item in the short to medium term.

Optimization of the allocation of items to be produced according to the finite capacity (resources, equipment, changeover times, etc.) of your factories.

Alert on bottlenecks due to your staff, your production lines / workshops, warehouses.
Establish your material and packaging supply plans
Planning of supplies of raw materials and packaging from the Production Plan of finished products.

Taking into account uncertainties about future demand and proposing an approach with suppliers to ensure that supplies will be there when needed.

AZAP also takes costs and deadlines into account.

It also incorporates the possible margin of error.
Optimize your distribution plan (DRP)
Optimization of the Distribution Plan by improving your transport costs and inventory costs in each warehouse.

It integrates the storage capacities on each site.

Optimization of the allocation of stocks to different distribution platforms.

Maximization of your transport times and costs.
Local and global optimization / simulation
Proposal of simulation scenarios at all levels.

Ability to separately optimize the production plan, distribution plan and transport plan or to do it globally to minimize lead time (green wave) and total cost.
AZAP modules for production planning: