Jobs and internships proposed
To support its growth, AZAP is constantly recruiting. So why not take a look at our offers and send us in your application!





Your profile
Ideally, we're looking for people who show a certain ease of communication, intellectual integrity, research skills and the ability to convince… and who are pretty good at table football, of course 😉 !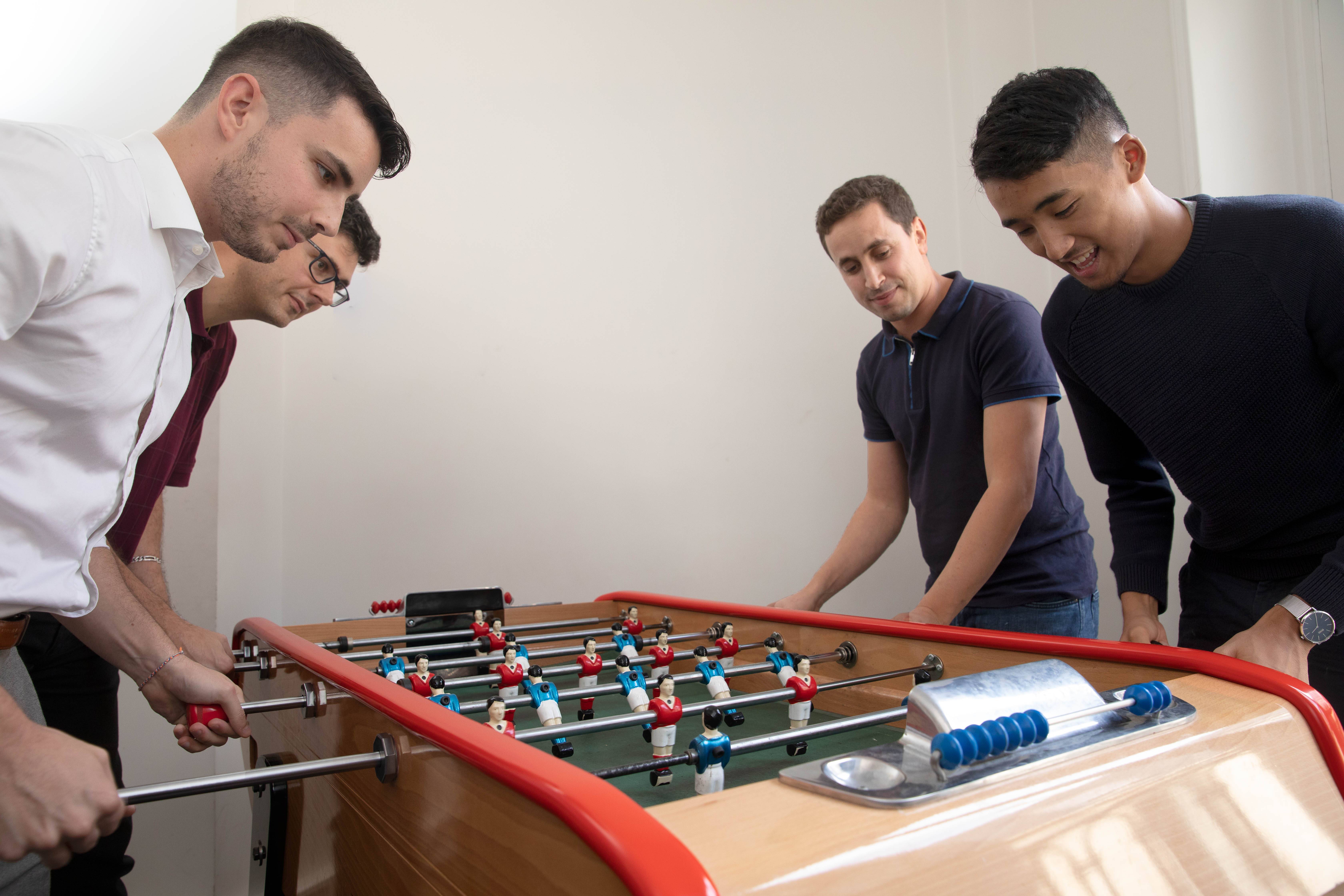 Click on one of our offers or just send in your application to myjob@azap.com
You will then receive a confirmation email. AZAP's consulting and development teams will welcome you to discuss your talents, aspirations and projects but also to talk about our company, the occupational experience we can offer and corporate culture. Not to mention your professional and personal development opportunities!
All profiles sent to AZAP are recorded in our database for recruitment purposes only. Your personal data can be accessed at any time on request.