Jobs and internships proposed
To support its growth, AZAP is constantly recruiting. So why not take a look at our offers and send us in your application!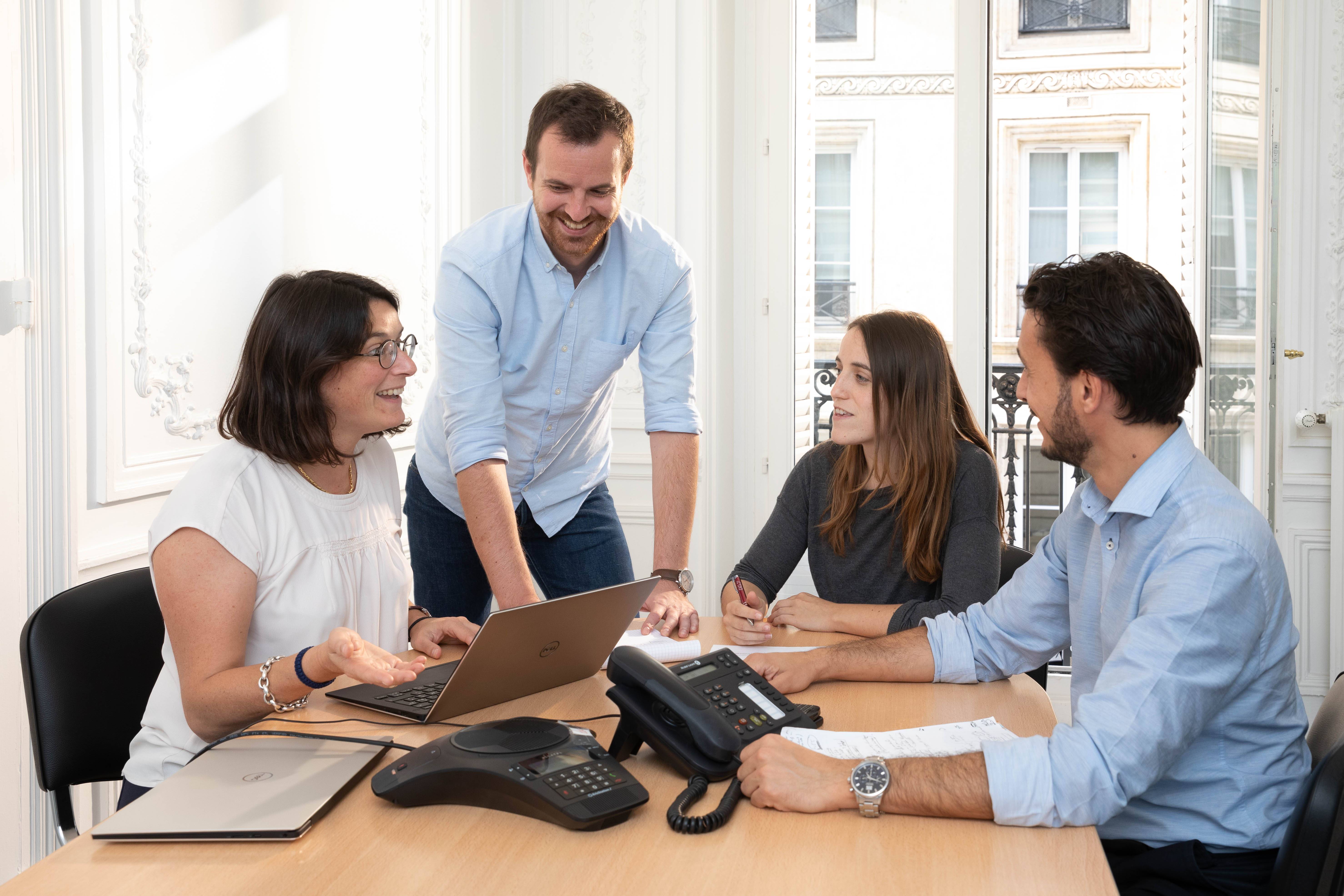 Click on one of our Supply Chain job offers or send us a spontaneous application to myjob@azap.com. You can also find our offers on our LinkedIn profile by clicking here.
You will then receive a confirmation email. AZAP's consulting and development teams will welcome you to discuss your talents, aspirations and projects, but also about our company, professions and corporate culture. Not to mention your opportunities for professional and personal development!
Any profile sent to AZAP is saved in our database solely for recruitment purposes. Your personal data is accessible at any time on simple request.
And if you want to know the good reasons to join AZAP, click here