Set up an S&OP (Sales & Operations Planning) process, also called Industrial and Commercial Plan (PIC). This allows you to run your business more efficiently and make informed decisions. First, the process consists of aligning sales, marketing and finance objectives to agree on a concerted vision of forecast demand. Then, it is up to the operations management to organize themselves to best satisfy them through optimal planning of their flows and capacities.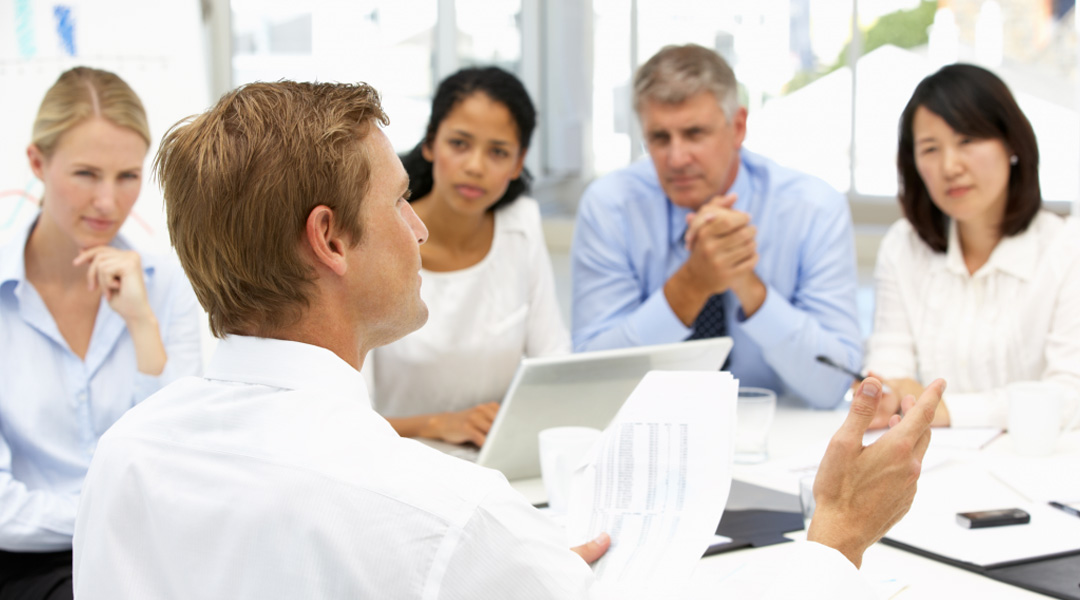 AZAP helps you set up an S&OP process
AZAP automatically calculates the forecast demand on the basis of the modeling of sales histories.
The Collaborative Web Portal facilitates the collection of additional data at the level of sales, marketing and finance departments (product launch / withdrawal, promotional operations, various events). This decision support software is also a support for S&OP meetings which offers you simulation scenarios. It is also a support for the implementation of integrated and financial planning (IBP: Integrated Business Planning).
Once a concerted view of the forecast demand has been obtained, AZAP recovers information on work in progress and stock levels in order to deduce the planning of supplies, production and distribution.
Finally, the software prepares a report that measures performance (reliability of forecasts), monitors what has been achieved in relation to the forecast and determines the landing (financial, level of stock, etc.).
Match demand and capabilities
In order to meet forecast demand, AZAP performs simulations in order to adjust the planning of production, storage and distribution capacities. Should the pace be increased or reduced? Set up an additional team? Anticipate manufacturing? Reserve storage and transport capacities, etc.? In the context of multi-site manufacturing or a call for subcontracting, what are the most appropriate scenarios? The software therefore guides you in your decisions based on figures.
Establish simulation scenarios
AZAP compares simulation scenarios relating to:
Forecast options

Industrial options (number of teams, anticipatory stock, possibility of subcontracting, etc.)

Financial optimizations (energy, raw materials, human resources, machine rates, etc.)
Vous pouvez également libérer manuellement les contraintes de diverses variables (capacités de production, de stockage…) pour disposer de multiples scénarios
Optimize your production capacities
AZAP calculates an optimal production planning according to a large number of constraints:
Production lines: products manufactured, production rates, batch size, teams, etc.

Periods of maintenance, closure, etc.

Specificity of your own or subcontracted means of production
AZAP modules to set up an S&OP process