Food industry
Whether we are talking about fresh, frozen, grocery or beverage products, the food Supply Chain is faced with highly fluctuating demand. Indeed, its distribution channels are multiple (retail, specialized distribution, out-of-home catering, e-commerce, etc.). In addition, its products are sensitive to promotions and innovations, subject to strong competition, and even perishable. You therefore have to anticipate your needs (finished products, raw materials, packaging), frequently launch new products to attract consumers, optimize your capacities (production, storage, distribution, transport, delivery) and efficiently manage your promotions to preserve your company's margins.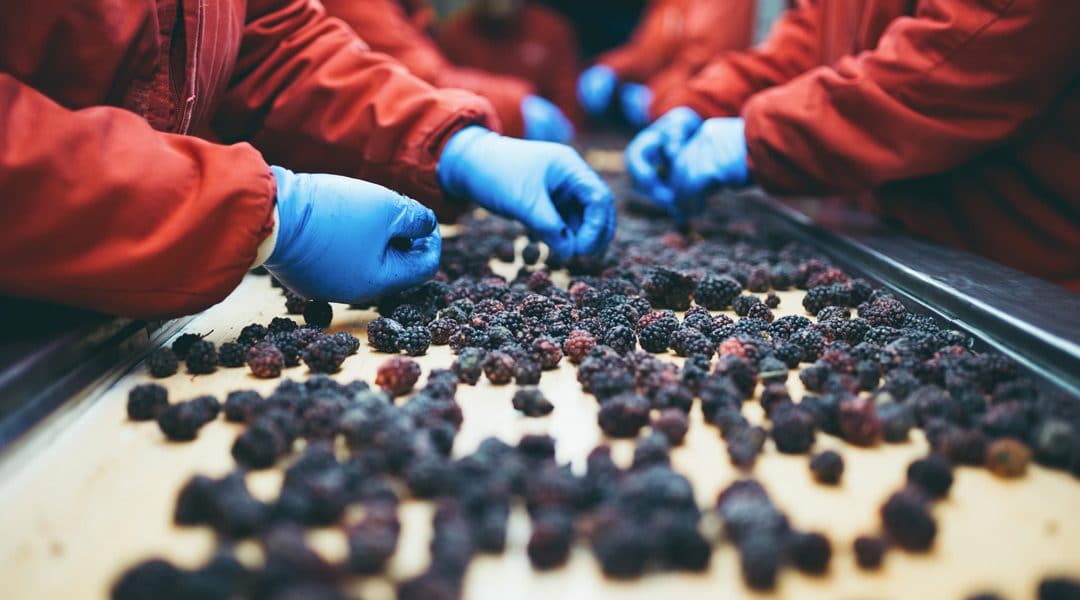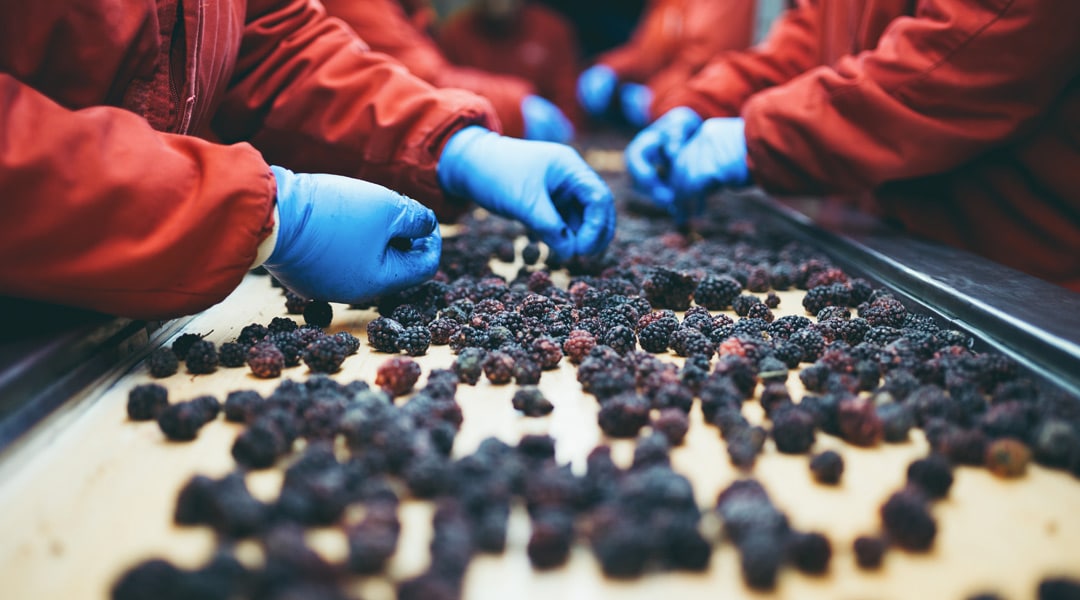 AZAP's contributions to the food industry
We have developed solutions to optimize your company's supply chain, allowing you to increase your performance while reducing your costs.
Forecasting & seasonality
Based on your sales history or DC outputs, AZAP models the demand taking into account the trend, seasonality and exceptional events (promotions…) to automatically calculate the forecast demand for your products. By increasing the accuracy of your forecasts on the basis of this information, AZAP helps you to adjust your stocks.
Taking into account the "use by" and "best before" dates
To calculate the supply and production requirements, AZAP considers the "use by" and "best before" dates as well as customer date contracts.
Promotion planning
The forecasting module fully integrates a list of events (launches, promotions, cannibalizations, stockouts …).
To go further, the POP (Planning of Promotional Operations) module offers you advanced functions for managing the promotional plan, from its planning to its financial balance sheet. This allows you to monitor the budget devoted to your promotions and in particular the New Promotional Instruments (NPIs).
Optimization of the finite capacity production plan
AZAP builds, based on the demand forecast plan, a finite capacity production plan (machine, human resources, labor, energy, component availability…).
The production planning module accompanies the S&OP and MPS processes in both scenario studies and arbitrations (multisite stock policies, work regimes …).
"AZAP Demand Forecasting and AZAP Production & Distribution Planning have played a major role in transforming the Supply Chain organization at Château Blanc and have helped us to improve our results."
Nicolas BINET
Supply Chain Manager, Château Blanc
The
Château Blanc

success story

Château Blanc, the industrial subsidiary of the Holder group (Paul bakeries), chose our Demand Forecasting and Production & Distribution Planning solutions to deal with a surge in its activity while anticipating the increasingly varied demands of its customers.
+1,5 points
of service level (from 97.5 to +99%)
+6 points
improvement in forecast accuracy