Organic Products
The growing popularity of organic food products (vegetables, coffee, fruit, wine, etc.) and other products from this sector (cosmetics, hygiene, cleaning, etc.) is leading to an increase in the constraints and tensions on the Supply Chain for both producers and distributors. We have sound expertise in the distribution of organic products.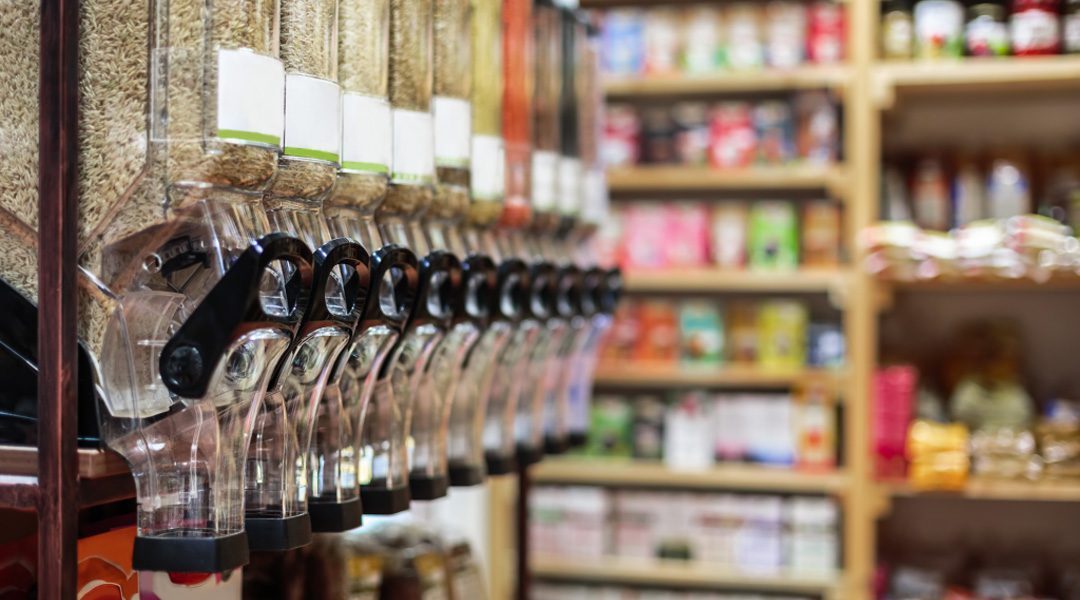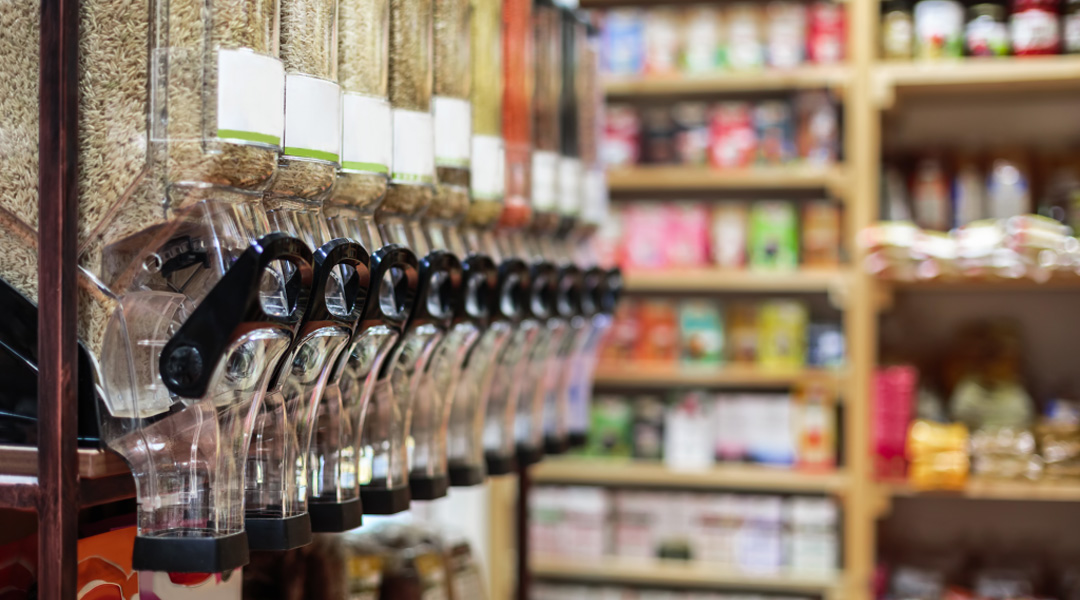 AZAP contributions to Organic Products
We offer you solutions that natively integrate your specific business constraints (shortage of product offer, multi-vendor sourcing, managing growth and point of sale openings, etc.) and enable you to optimize your supply chain.
Support your growth
The strong growth linked to the sustained enthusiasm for organic farming requires precise demand forecasting (e.g. correction of lost sales history) in order to produce and supply well. AZAP offers forecasting and supply management solutions that take into account your growth and the opening of your brand stores.
Anticipate supply difficulties
To make your supplies more reliable, you need to diversify your sources. Our solutions help you by integrating multi-vendor sourcing natively into our expert calculations and modeling. They also enable you to formalize and optimize your supplier contracts.
The
Biocoop

case

Biocoop is the leading distributor of organic products in France. It chose AZAP Demand Forecasting, AZAP Supply & Inventory Optimization and AZAP Reporting to accompany its strong growth on the French market.
Maintaining
a high customer service level with +20% of turnover
Improving
forecast accuracy