Industry
As a manufacturer you need to be responsive to the fluctuating demand of your B2B and B2C customers. Hence the need to anticipate forecast demand (finished products, promotional operations) to efficiently size your production resources (finite capacity, multi-site, multi-level), your supplies (components, raw materials and packaging), your storage and your distribution.
You rely on S&OP, MPS processes and want to implement Integrated Financial Planning (IBP).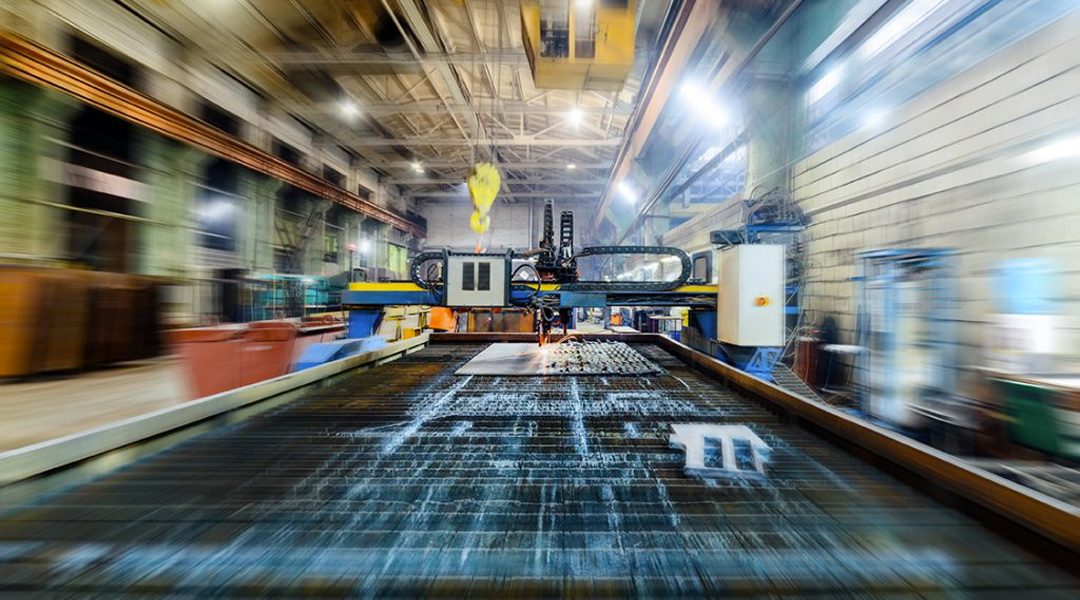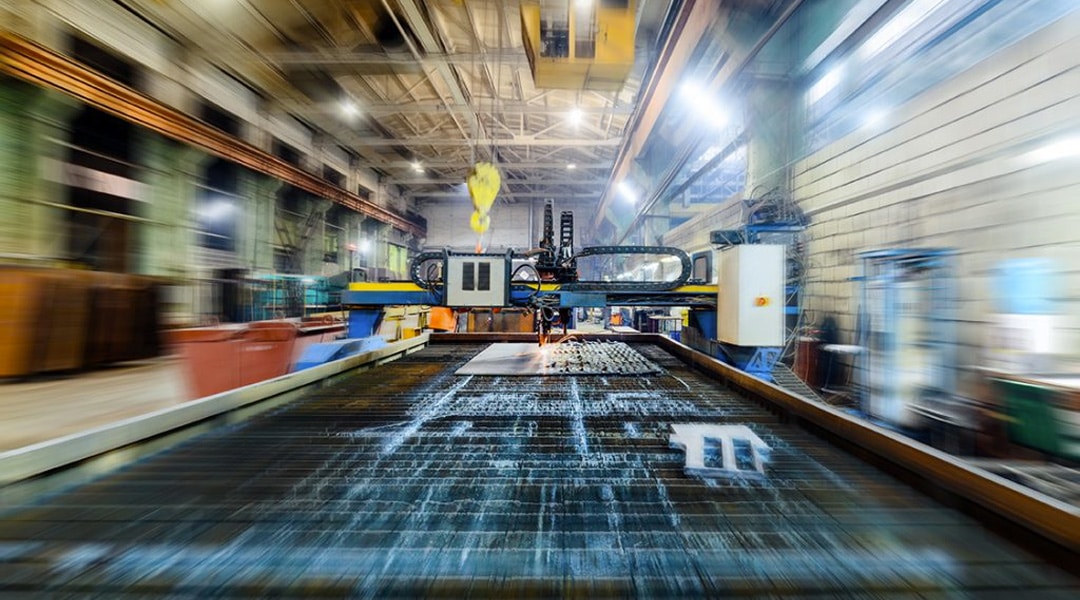 AZAP contributions to industry
Our advanced Supply Chain planning software package helps you better predict and optimize key points in your supply and production chain.
Prepare sales forecasts by market
AZAP Demand Forecasting helps you to easily develop forecasts by market segment based on historical sales or warehouse/plant outflows. It integrates marketing, commercial and financial data collected during a collaborative process (AZAP Web Portal), as well as exogenous data (weather-sensitivity, panelists, catalog promotion) or the impact of various events (parties, promotions, etc.).
Plan your production at finite capacity
Once the forecast demand for finished products has been validated, AZAP automatically calculates your finite capacity production plan, your stock plan and your least cost transport plan. These calculations take into account the specificities of your different factories (location, deadlines, production lines…).
Within the framework of your S&OP processes, AZAP facilitates the elaboration and comparison of simulation scenarios in order to take the best decisions.
Manage the supply of your resources
AZAP automatically calculates your provisional supply requirements (components, raw materials, packaging) by integrating your logistics constraints and those of your suppliers (framework contract, monitoring of commitments, year-end discounts, etc.). It also manages multisourcing and supplier evaluation (KPIs).
Manage your inventories
AZAP controls your stock levels in an optimized way to avoid stockouts and overstocking and to best satisfy your customers' demand. It optimizes your reception capabilities. AZAP gives you a projected vision of stocks over a representative and flexible horizon (time bucket, duration). It calculates the safety stocks according to the forecast uncertainty and provides you with a financial management tool (WCR optimization), for your WIP and your stocks at the different levels of your nomenclature.
" The results are very positive for purchases in Japan: the quantities calculated by AZAP are more accurate than consolidating the demands of the subsidiaries and we have reduced the delays by more than 50%. Inventories are falling steadily, some security stocks can be divided by 4 or 5. Forecasting accuracy on direct sales is 80% and sales via distributors, 60%. "
Perrine PROST
Planning and Supply Manager PILOT CORPORATION OF EUROPE
The
Pilot

success story

Pilot, manufacturer and distributor of writing instruments, chose AZAP Demand Forecasting as part of its Mikomi project to implement a collaborative forecasting process. The main aim is to optimize the use of industrial resources as the company's activity is characterized by an extensive, frequently renewed, highly seasonal and promoted offer.
Better monitoring
of the impact of promotions