Business Software Services in the Cloud
Our consumption habits are changing rapidly. We are faced with a growth of major events, we must minimize our environmental impact. So many challenges for your Supply Chain, which must also adapt to the development of digital commerce.
The IT tool for managing your Supply Chain is no longer able to evolve and you need a new generation of platform that is flexible, agile and easy to evolve.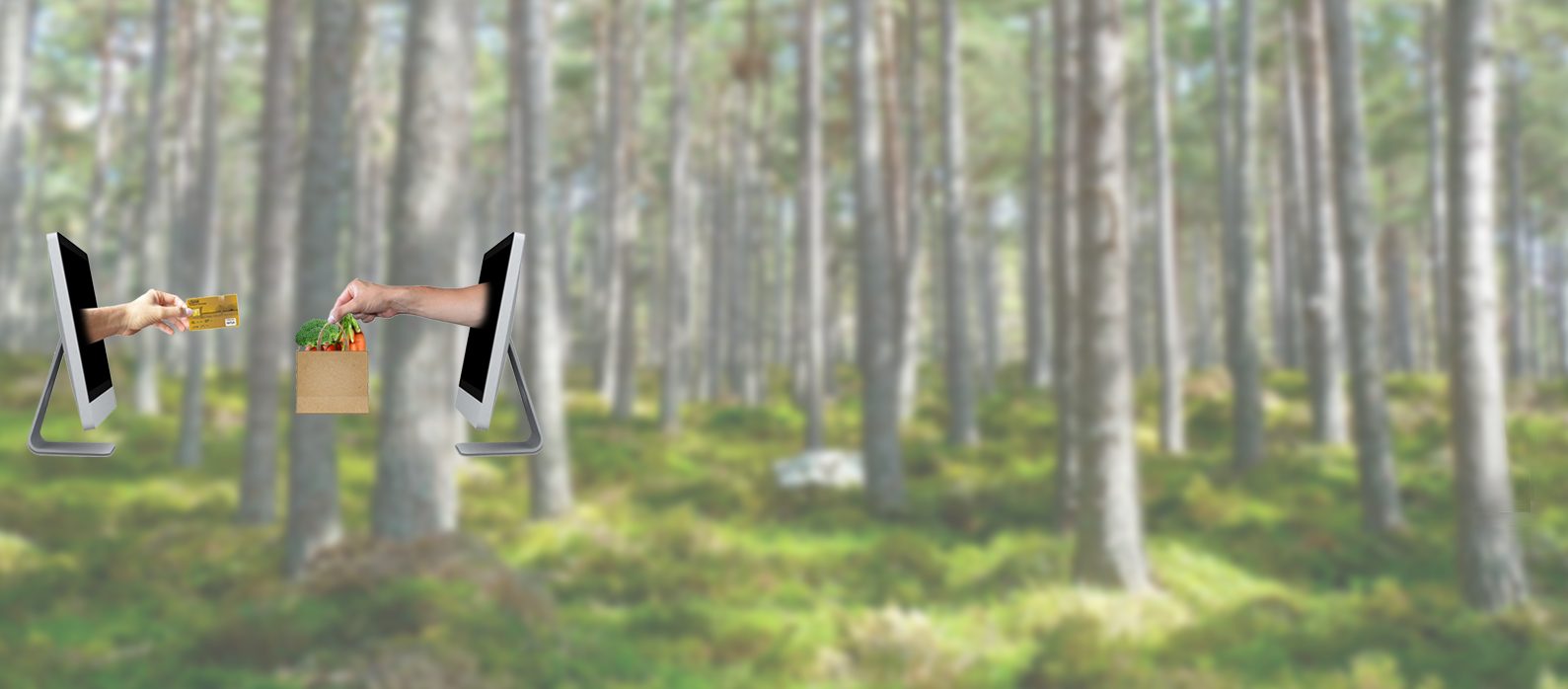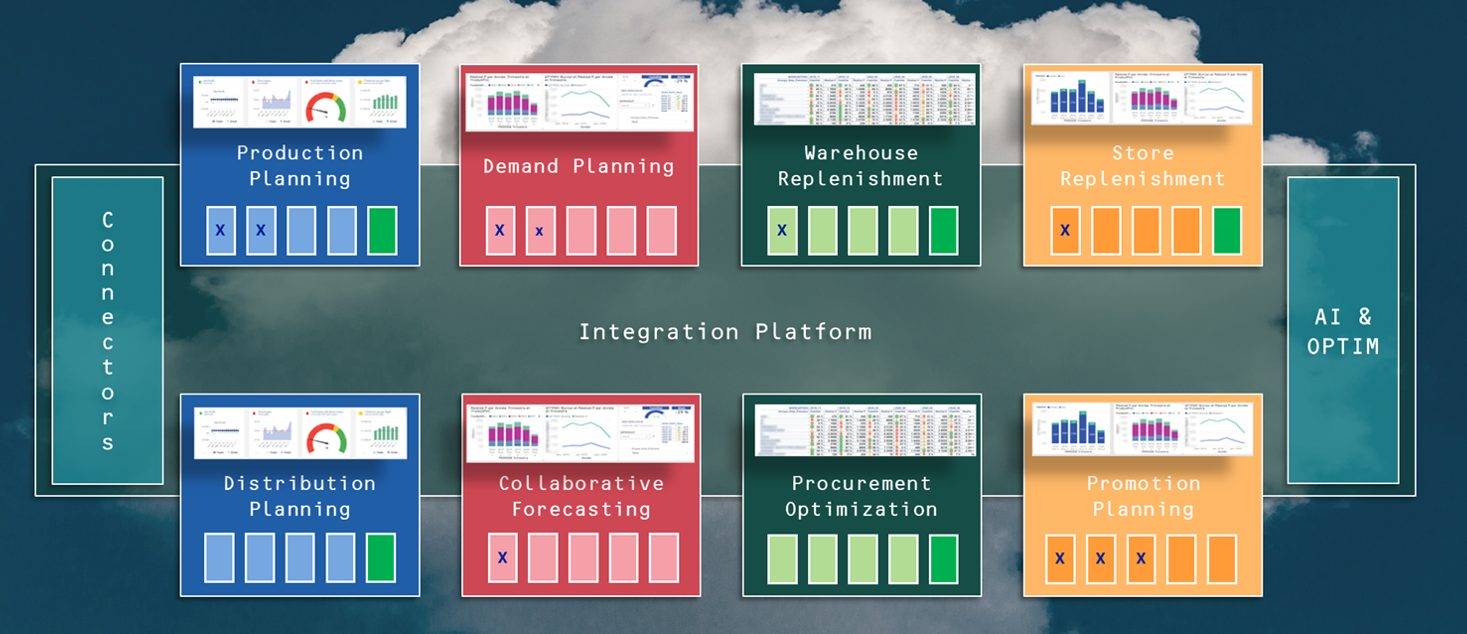 Make your Supply Chain

 

more agile, intelligent and sustainable ?
This is the mission that AZAP4.0 has given itself: to provide you with a management environment for your Supply Chain that helps you face these new challenges and make it a key element in the development of your competitive advantage.
AZAP4.0 is the result of 3 years of investment in R&D, guided by the challenges of our time that impact supply chains:
A need for agility and flexibility to respond quickly to the increasing number of disruptions

The ability to handle large volumes of data while ensuring optimal runtime performance

Sophisticated and intelligent AI-powered optimization functions to manage increasingly complex sourcing processes as a result of omnichannel commerce

Very intuitive user interfaces to increase efficiency and avoid often costly errors in the Supply Chain

And finally, very advanced RPA-type automation, to free up time for operational staff to focus on more complex and strategic situations
The result is the functional architecture below. Very simple while being powerful in these modeling and automation possibilities, and easy to set up and use:
AZAP4.0 is made up of a set of business software services, along with business graphical interface components as well, which can be called up on demand.
You work from an integrated system to align organizations with your Supply Chain priorities: improve visibility, responsiveness and productivity, from your suppliers to stores / points of sale and a more sustainable supply chain.
"In order to follow the growth of STOKOMANI, we were able to benefit from the new version AZAP4.0 Store Replenishment. This platform renews the ergonomics of the tool for the greatest pleasure of users, increases speed and computing power, while maintaining the clarity and historical efficiency of the module "
Benoît CRUYPELINCK
Procurement Director , Stokomani