How does Gelagri optimize its Supply Chain with AZAP?
TOUPRET builds its Supply Chain with AZAP

Food & Organic

Wholesale

Industry
The success of this venture was based on strong expertise in project management at AZAP. The teams listened to our needs and showed agility when deploying the prototype and putting it into production.
We chose AZAP, which presented us with ergonomic, dynamic software at a competitive price. We were seduced by their ability to manage both Upstream and Downstream supply.
The results are very positive regarding purchases in Japan. The quantities calculated by AZAP are more reliable than the consolidation of requests from subsidiaries. We have reduced delays by more than 50%.

Our integrated Supply Chain platform
AZAP4.0 is made up of a set of business software services, accompanied by business graphical interface components as well, which can be called up on demand. You work from an integrated system to align organizations with your supply chain priorities. First, improve visibility, but also responsiveness and productivity, from your suppliers to stores/points of sale.
A project ? Let's discuss it!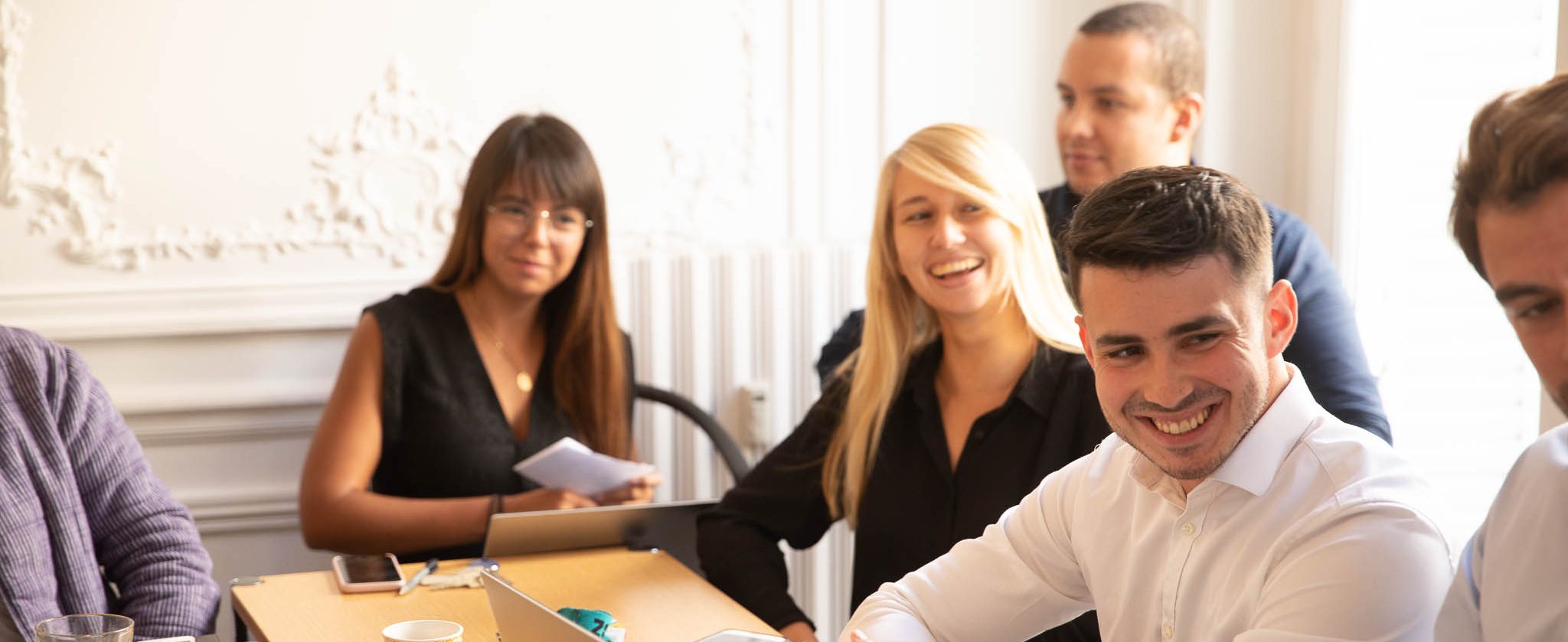 Want to join the team?
We appreciate the ease of communication, intellectual integrity, the spirit of research and the ability to convince… not to mention a good level in table football 😉!