Your production planning made easy
Customer requirements are becoming more and more specific. You have to be flexible to meet their fluctuating demand. You have to be rigorous in the management of human and material resources. Planning means giving a road map with the junctions and bifurcations, just in case… You need a feasible, optimized, finite capacity plan that guarantees that your products will be available on time for your customers. No matter how unpredictable the demand, no matter how unreliable the suppliers, your products must be there. You must also be able to anticipate your staffing needs and stock levels.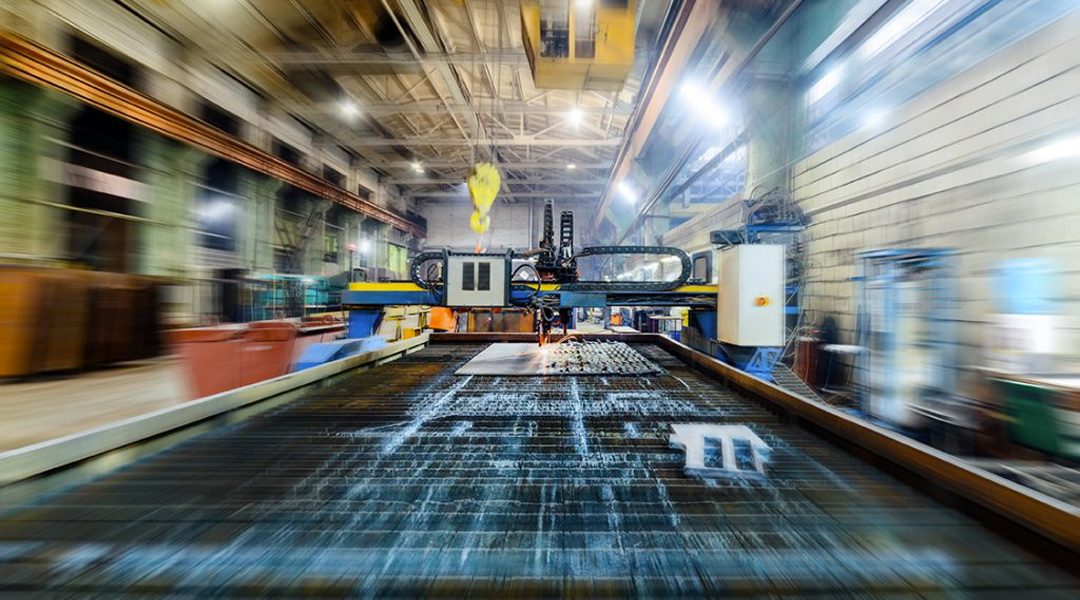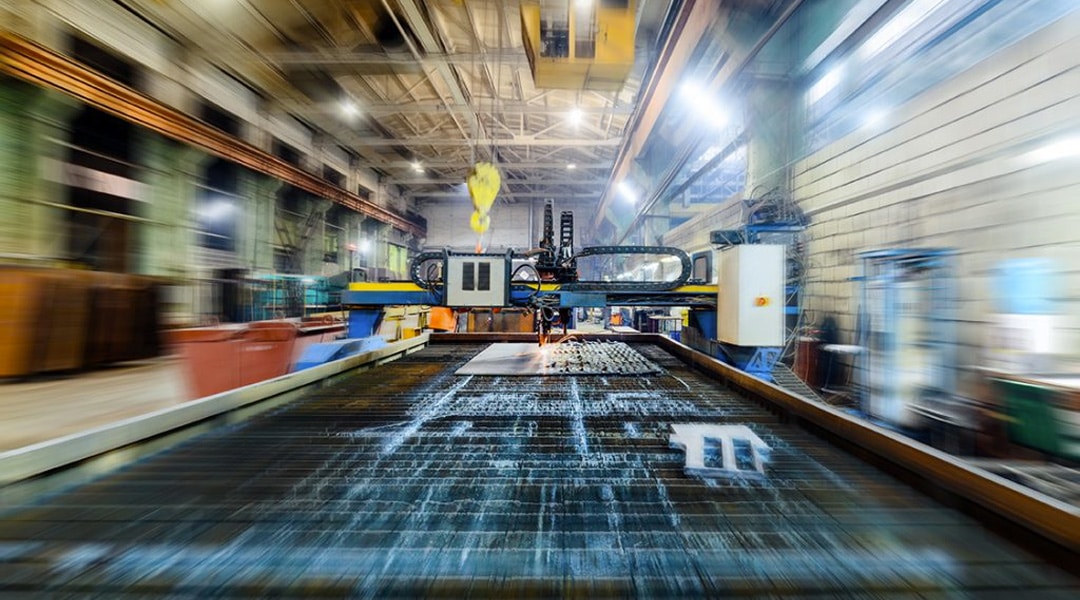 AZAP helps you to easily develop your production plan
"7 months after the successful opening of our second production and warehousing site, we are completely satisfied with the choice of AZAP modules. They have met our needs 100%."
Pascale LE TÉNAFF
Purchasing & Supply Chain Manager, ALTHO
AZAP offers you a plan as "Zen as possible". The objective is to satisfy the demand as well as possible without breakdowns and without overstock. AZAP integrates the possible futures. It helps you to foresee the resources to be implemented and shows you how to use them in an optimal way. No need to set up safety stocks. AZAP models your Supply Chain from your suppliers to your customers. The software package proposes a plan to optimize the use of your resources over the whole of your Supply Chain's network of factories and warehouses, including transport.
Optimize your strategic S&OP
AZAP plans financial and material resources according to the forecast demand plan it is provided with, and with the level of detail that best suits the chosen interlocutors (from product to product family, from short to medium and long term).
It optimizes the allocation of production, storage and transport requirements to the various production and storage sites
It detects capacity problems
It helps to make the best decision by comparing scenarios
Calculate your Single or Multi-Site Production Plan
AZAP optimizes the use of resources to meet demand per item in the short and medium term
It optimizes the allocation of items to be produced according to your plants' finite capacity (resources, equipment, changeover times, etc.).
It warns you about any bottlenecks due to your staff, production lines / workshops, warehouses, etc.
Establish your Material and Packaging Supply Plans
AZAP plans the supply of raw materials and packaging from the Finished Product Production Plan. It takes into account the uncertainties of future demand and proposes an approach with suppliers to ensure that supplies will be there when they are needed.
It takes into account costs and lead times. It also takes into account the possible margin of error.
Optimize your Distribution Plan (DRP)
AZAP optimizes the Distribution Plan by optimizing transport and inventory costs in each warehouse. It integrates the storage capacities on each site.
It optimizes the allocation of stocks to the different distribution platforms
Il optimizes your transport times and costs
Optimization / local and global simulation
AZAP proposes simulation scenarios at all levels
It is able to optimize the generation plan, distribution plan and transmission plan separately or to do it globally to minimize delays (green wave) and total cost.
AZAP modules to Plan your production
Demand Forecasting
Production and Distribution Planning
Reporting
The case of Château Blanc

CHÂTEAU BLANC is the industrial subsidiary of the Holder Group (Boulangeries PAUL, LADUREE…). It has developed a wide range of bakery, Danish pastry, patisserie and delicatessen products. In 2015, CHÂTEAU BLANC chose AZAP Production & Distribution Planning (in addition to AZAP Demand Forecasting retained in 2012 to make its forecasts more reliable). It wanted to plan 14 production lines (3 factories) more efficiently. AZAP Production Planning generates optimized multi-horizon plans (from 2 weeks to 18 months) and product alerts (stocks, capacities).