Manage your store supplies
Multiplication of references, animations, distribution formats and short lead times… points of sale are at the heart of the digital transformation of purchasing methods. In this contextthe supply of stores is crucial, whether directly from the supplier or via a warehouse, to ensure optimal product availability at any point in the network, maximizing your sales and minimizing your costs.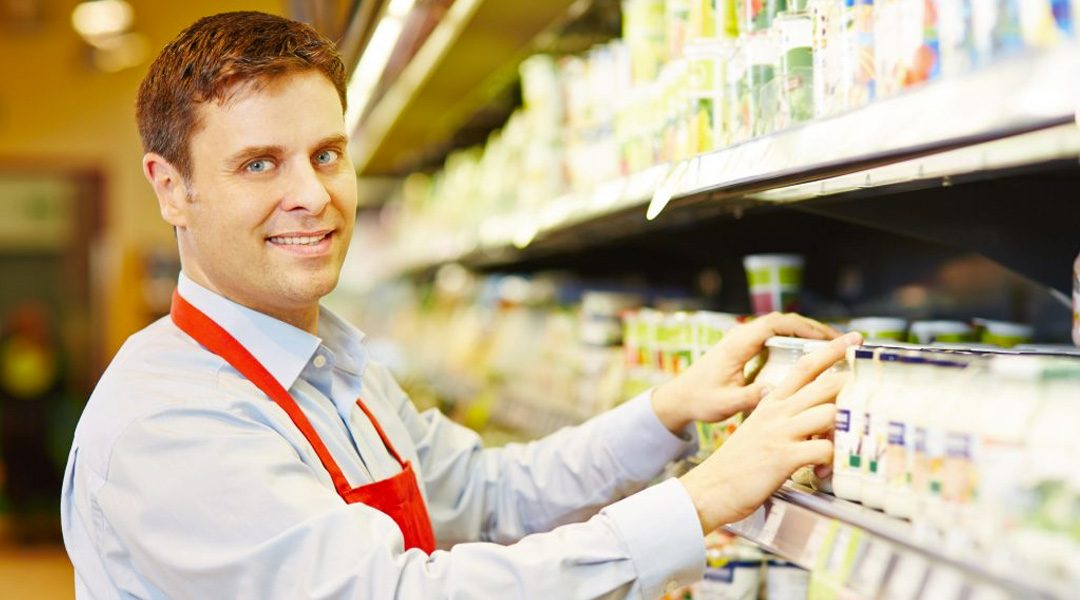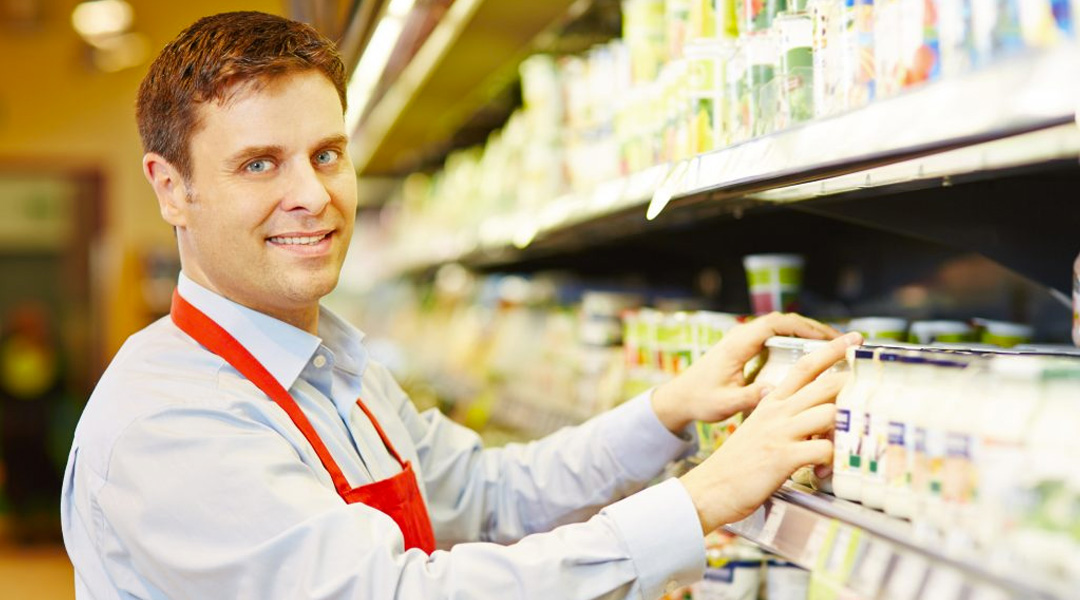 How AZAP can help you to manage your store supplies
AZAP helps you manage complexity: it automatically calculates forecast demand, stock policies and replenishment plans. It takes into account stocks, work-in-progress and a large number of constraints (facings, assortments, lead times, delivery rates, customer priorities, etc.)
Optimize your margins
By better adherence of the procurement plan and stock policy to demand fluctuations, accelerate your cycle to cash.
Take into account your store assortment
Whether it is during an initial establishment (opening of stores), a promotional operation or regular restocking, AZAP takes into account the assortment plan of each point of sale to optimize its calculation.
Manage your distribution strategy
AZAP develops the network's replenishment to avoid stockouts and overstocking. In the event of a shortage, it allocates available quantities according to various priority rules (distribution channel or format, customers, products, etc.). It can group replenishments from several warehouses in the same area to optimize deliveries (multidrop), particularly in the case of direct vendors. It simulates various distribution scenarios to help you find the best one in each situation.
Optimize your multi-site stocks
AZAP manages a multi-site and multi-level distribution network (central warehouses, depots, stores). It takes into account the allocation per site of the different types of references and their deployment modes (e.g. seasonal products received centrally and then deployed directly in the stores according to their sales potential or regular restocking of bottom-of-shelf products from a regional depot). Based on delivery times and service levels, AZAP determines the optimal catchment area and stock levels for each point in the distribution network.
AZAP Modules for managing store supplies:
Supply and Inventory, Restocking Optimization
Distribution optimization
Reporting
The
Stokomani

success story

Stokomani, the leading French player in physical destocking, chose AZAP's solutions to better respond to the growth of its distribution network and to manage downstream flows from its platforms to its points of sale.
Absorption
of growth at constant headcount