Set up an S
&

OP process

Setting up an S&OP (Sales & Operations Planning) process allows you to manage your business more efficiently and make informed decisions. The process begins by aligning sales, marketing and finance objectives to agree on a concerted vision of projected demand. Then, the operations department is responsible for organizing itself to meet this demand as best as possible by planning flows and capacities.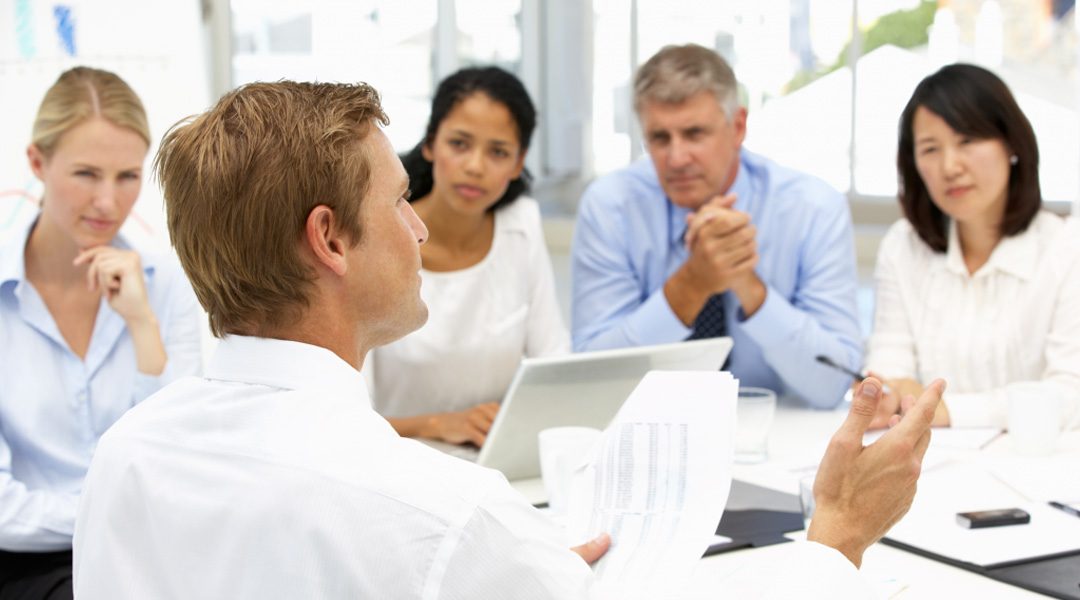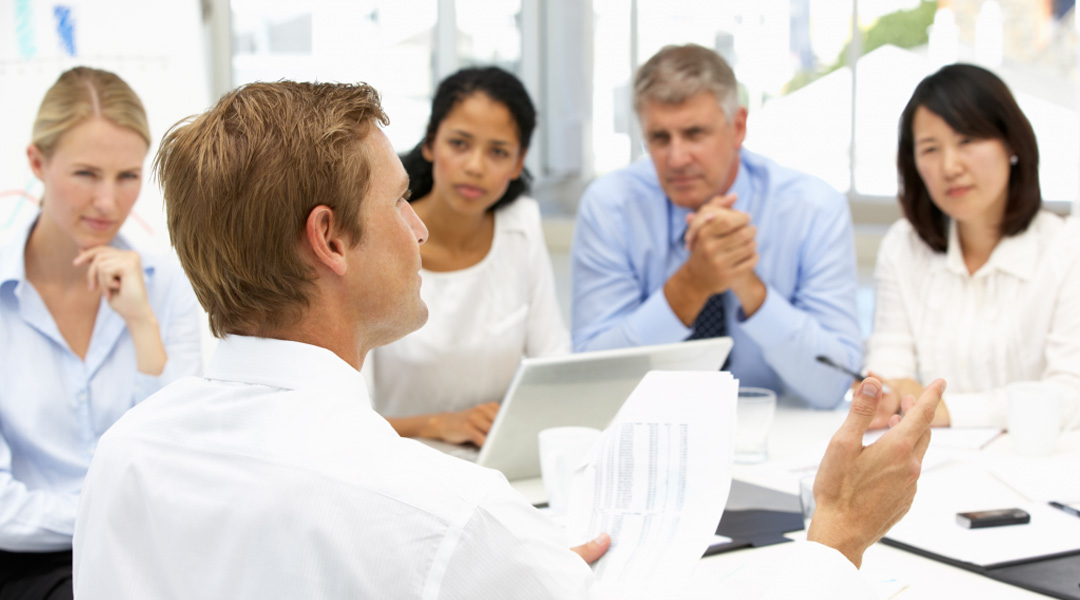 How AZAP can help you set up an S
&

OP process
" AZAP allowed us to think about our Supply Chain, our flows and to understand why we were good in some areas and less good in others. This opens interesting perspectives on how to improve our Supply Chain to better share with Management and our Sales, Marketing and Finance departments via an S&OP process and to better collaborate with European distributors "
Perrine PROST
Planning and Supply Manager, Pilot Corporation of Europe
AZAP automatically calculates the forecast demand based on sales history modeling. The Collaborative Web Portal facilitates the collection of complementary data at the level of sales, marketing and finance departments (product launch/withdrawal, promotional operations, various events). This decision-support software also supports S&OP meetings by providing simulation scenarios. It is also an aid for implementing integrated business planning (IBP: Integrated Business Planning).
Once a concerted vision of the forecast demand has been obtained, AZAP retrieves information on WIP (work in progress) and stock levels in order to deduce the planning of supplies, production and distribution.
Finally, the software elaborates a reporting system that measures performance (forecasting accuracy), monitors actual versus projected and determines the landing (financial, stock levels, etc.).
Matching demand and capacities
In order to meet the forecast demand, AZAP carries out simulations to adjust the planning of production, storage and distribution capacities. Is it necessary to increase or reduce production rates, set up an additional shift, anticipate production, reserve storage and transport capacities, etc.? In the context of multi-site manufacturing or calling in subcontractors, what are the most appropriate scenarios?
The software uses metrics to guide you in your decisions
Work out simulation scenarios
AZAP compares simulation scenarios for:
Forecast options
Industrial options (number of shifts, anticipation stock, possibility of sub-contracting…)
Financial optimizations (energy, raw materials, human resources, machine speeds…)
You can also manually release the constraints of various variables (production capacity, storage capacity, etc.) to have multiple scenarios available.
Optimize your production capacities
AZAP calculates an optimal production planning according to many constraints:
Manufacturing lines: products manufactured, production rates, batch size, shifts…
Periods of maintenance, closure…
Specificity of your own or subcontracted means of production
AZAP Modules to set up an S
&

OP process
Demand Forecasting
Production and Distribution Planning
Supply and Inventory Optimization
Reporting