PILOT rewrites its
Supply Chain with AZAP
With operations in more than 100 countries, the Japanese corporation PILOT has been manufacturing and distributing writing instruments since 1918
N°1 in the world for writing instruments, it achieved Sales of €830million in 2018, 68% of which was exported. Its European headquarters, PILOT CORPORATION OF EUROPE (PCE) is located near Annecy. It has a manufacturing facility and a packaging site. PCE is characterized by a very wide range (fountain pens, ballpoint pens, mechanical pencils, markers, etc.) and multiple formats (boxes of 12, blister packs / flow packs, displays, with goodies / display packaging, etc.). Its very seasonal activity (back-to-school season) is supported by frequent promotional offers. PCE sells its products directly in France and Benelux and via 35 distributors in 45 countries in Europe.
The Mikomi project, to research an advanced sales forecasting tool and implement a collaborative process, was launched in September 2015 to gain visibility and provide better service to customers. Indeed, PCE, which manufactures 5 families of pens compared to 85% of volumes in Japan, has to deliver to its customers on D+1, while delivery times in Japan are 4 months. In addition, PCE does not see the stocks and sales of European distributors. One person made forecasts in Excel: moving averages updated 2 to 3 times a year, manual monitoring of promotions, gathering information only for direct markets and without checking the quality of the forecasts.
After 4 months of market analysis (6 publishers) and the visit of customers of the 2 shortlisted publishers, PCE chose AZAP in June 2016. "We were won over by the AZAP approach to managing promotions. We had a good feeling with the AZAP team: they listened to us and advised us well. AZAP was a tool that met our expectations in terms of functionality without too much complexity or technicality. It has become a natural solution", explains Perrine Prost, PCE Planning and Supply Manager. She continues: "The results are very positive for purchases in Japan: the quantities calculated by AZAP are more reliable than the consolidation of requests from subsidiaries and we have reduced delays by more than 50%. Stocks are falling regularly, with certain safety stocks being able to be divided by 4 or 5. Forecasting accuracy for direct sales is 80% and for sales via distributors, 60%".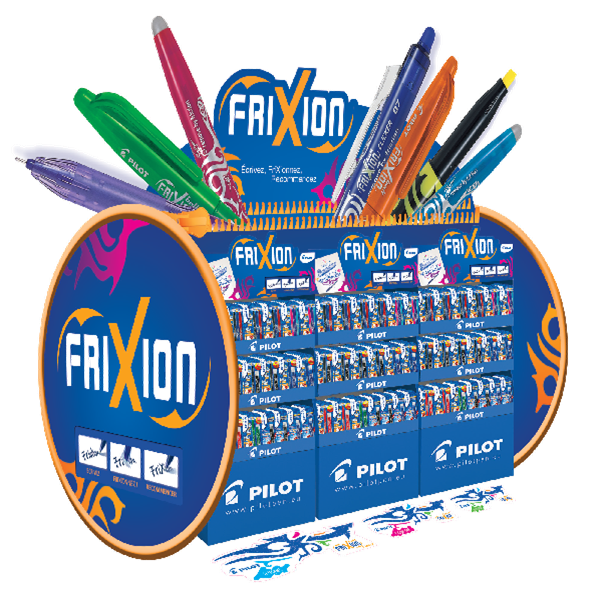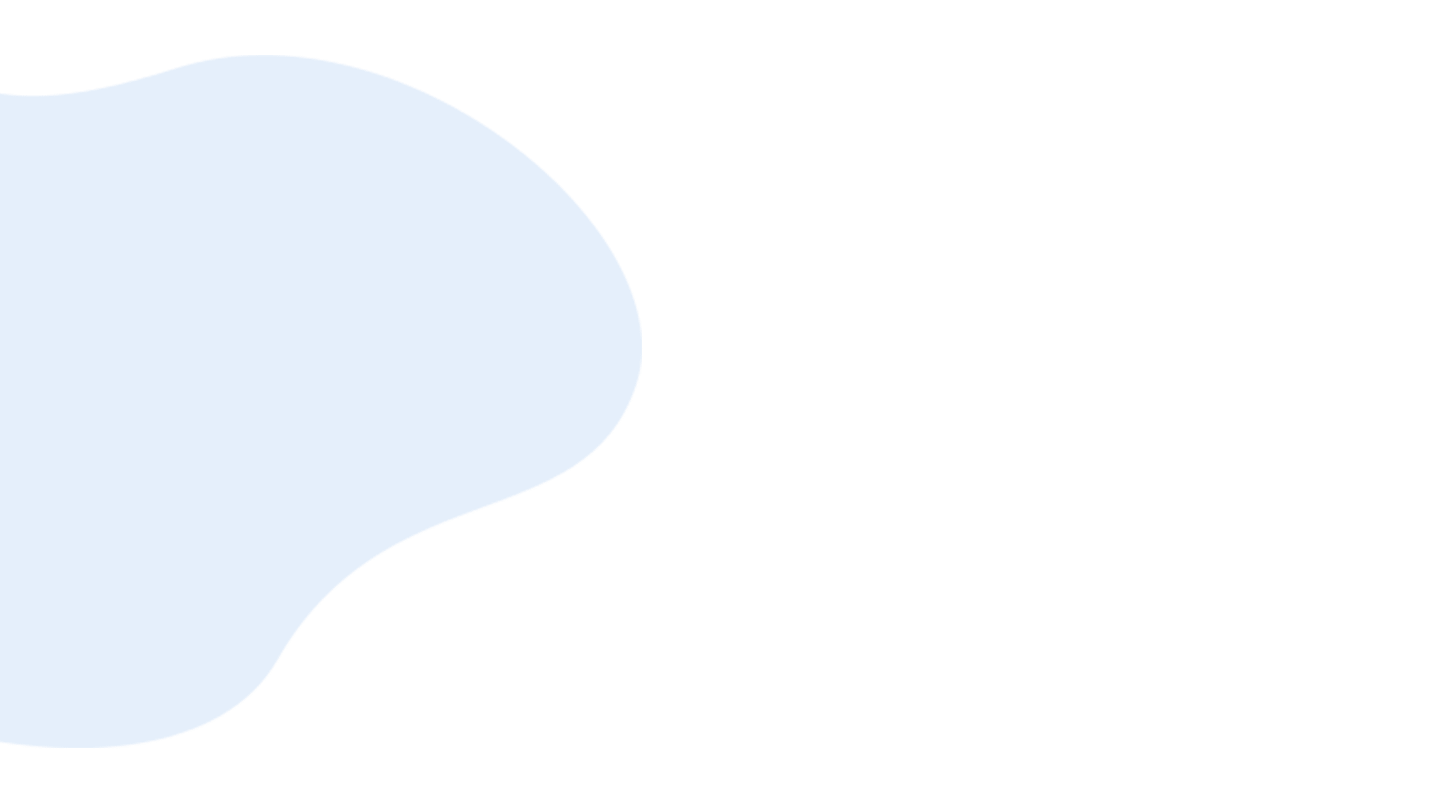 About PILOT
Japanese corporation
Manufacturer and distributor of writing instruments
N°1 in the world for writing instruments
Sales in 2018: €830million
2,642 employees in 2018
Locations in over 100 countries
About Pilot corporation of Europe
Sales of €160million in 2018
270 employees in 2018
1 European manufacturing facility near Annecy
40 million pens manufactured per year
1 DC near Annecy
35 distributors in 45 countries
Project stakes and objectives
Stand out from the competition by service and responsiveness
Improve end-customer service level by supplying the right products
Reduce inventories and destocking operations
Optimize plant capacities
" AZAP has allowed us to think about our Supply Chain, our flows and understand why we were good in some areas and less in others. This opens up interesting perspectives on improving our Supply Chain to better share with our Management and the Sales, Marketing and Finance functions of the company via an S&OP process and to better collaborate with European distributors ".
Perrine Prost,
Planning and Supply Manager PILOT CORPORATION OF EUROPE
Qualitative
Results reliability and significant time saving for statistical forecasts of permanent products
Better monitoring of specific batches and the impact of promotions on the permanent, better communication with sales and marketing by centralizing data in AZAP
Very regular monitoring of the implementation and destocking effects of new products
Simplified end-of-life management of products
Quantitative
80% reliability of forecasts for direct sales and 60% for sales via European distributors