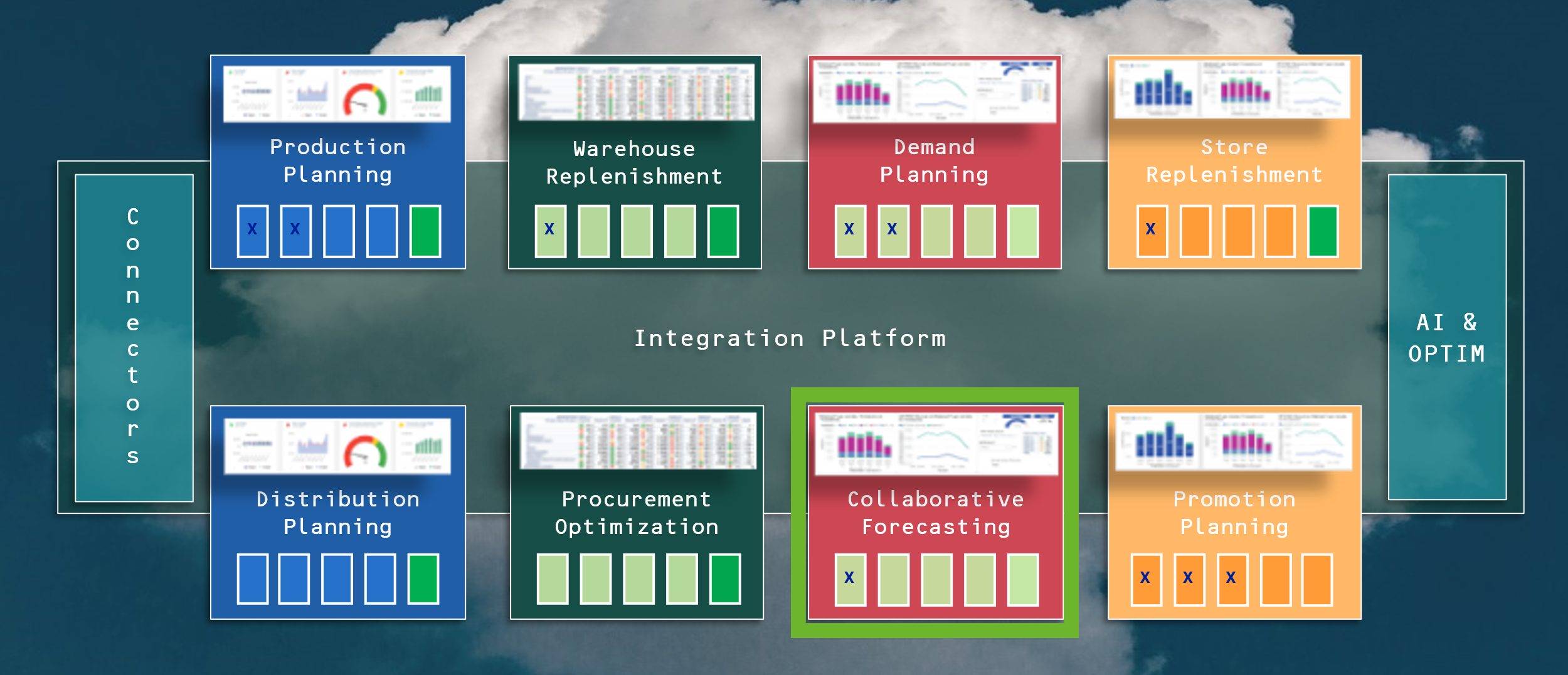 The goal of this sales forecast module is to align organizations and business leaders with a concerted view of forecast demand.
To do this, this module, which supplements the AZAP4.0 Demand Planning module, facilitates the sharing of sales forecast calculated centrally with the field teams. Its intuitive interface makes it easy to integrate data from sales, marketing, finance and subsidiaries. You can thus complete and adjust the forecast calculations resulting from statistical modeling. You can also validate them through a collaborative process.
AZAP4.0 Collaborative Forecasting integrates an easily configurable workflow. This, therefore, gives visibility into your sales forecasting process each month. Finally, it guides you in your validation or input operations by all the field teams.