Château Blanc makes forecasting a piece of cake
The industrial subsidiary of the HOLDER Group (PAUL bakeries), CHÂTEAU BLANC supplies a wide range of bakery products, pastries, cakes and delicatessen products to major retailers and restaurants.
Back in 2013, in the face of a strong increase in activity and the need to anticipate an ever more varied demand from its customers, CHÂTEAU BLANC set up a cross-cutting Industrial Supply Chain organization. The aim was to improve product availability and optimize resources by better anticipating needs. Following a call for tenders, it chose AZAP Demand Forecasting (2012), then AZAP Production & Distribution Planning (2015).
Thanks to AZAP's support, CHÂTEAU BLANC succeeded on the one hand in making its sales forecasts more reliable and optimally controlled, based on a monthly collaborative process fully integrated between Sales, Supply Chain, Factories and General Management; and on the other hand, in efficiently planning the production of its 3 sites in order to best respond to demand loads and unforeseen events.
Since implementing AZAP's Forecasting module, CHÂTEAU BLANC has:
increased its service level from 97.5 to + 99%
improved forecast accuracy: + 6 points
reduced inventories by 20%
And continuously improved its processes (monthly forecasting committee, monthly workload plan, periodic S&OP meetings).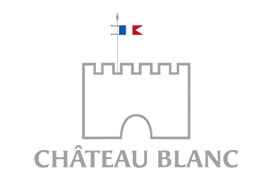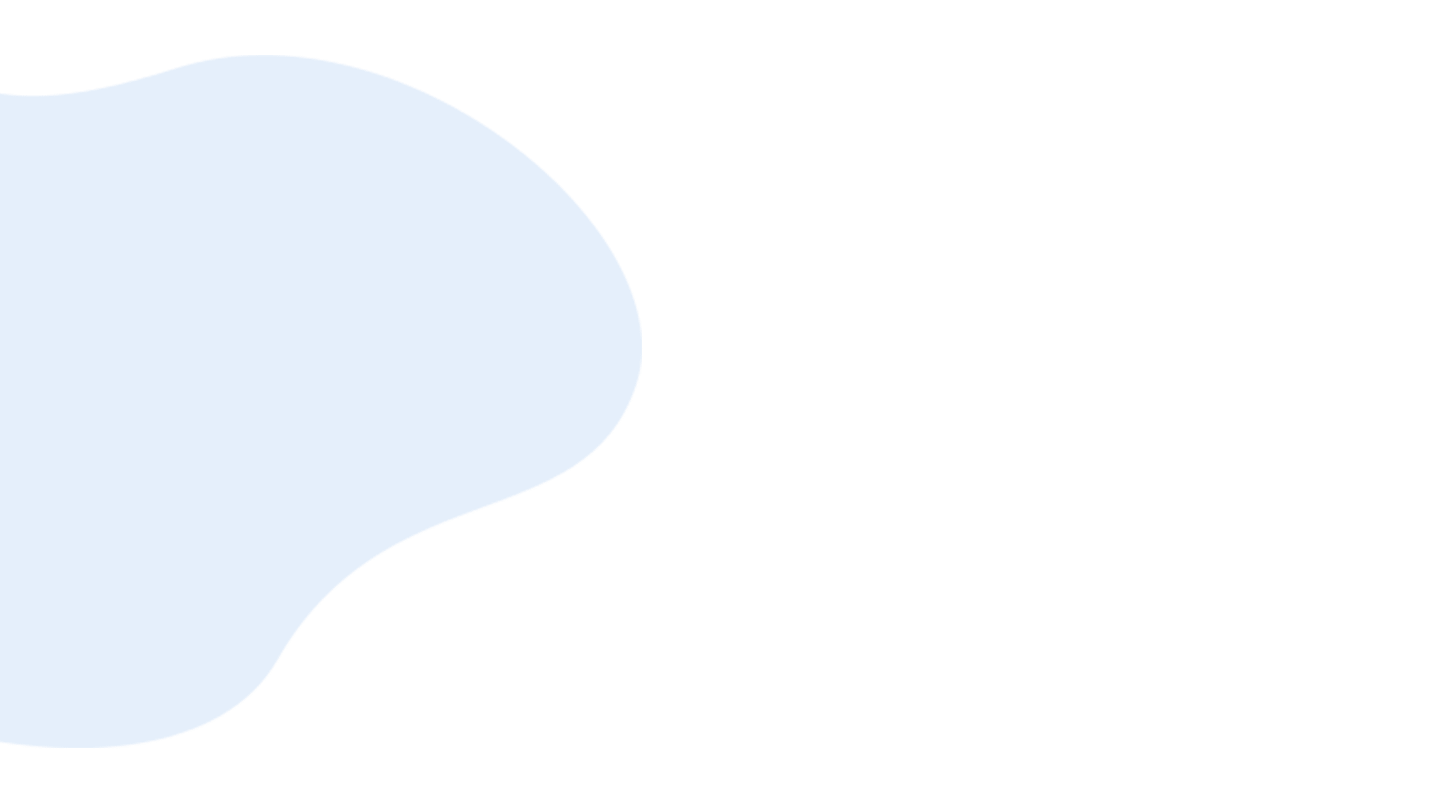 About Château Blanc
Industrial division of the HOLDER group
30,000t of finished product/year
Sales in 2017: €96million
> 400 employees
> 500 finished product references
3 manufacturing facilities
> 200 customers in over 40 countries
1 10,000m2 DC
Project stakes and objectives
Create a cross-cutting Supply Chain organization
Increase forecasting accuracy
Set up production planning connected with the ERP
Modules installed
AZAP Demand Forecasting
AZAP Production & Distribution Planning
" AZAP Demand Forecasting and AZAP Production & Distribution Planning have played a major role in transforming the Supply Chain organization within Château Blanc and have helped us to improve our results. By automating and making our forecasting and planning tasks more reliable, these tools allow us to take a helicopter view (easy simulations, facilitated comparisons, reporting basis) and better manage our processes "
Nicolas BINET,
Supply Chain Manager at CHÂTEAU BLANC.